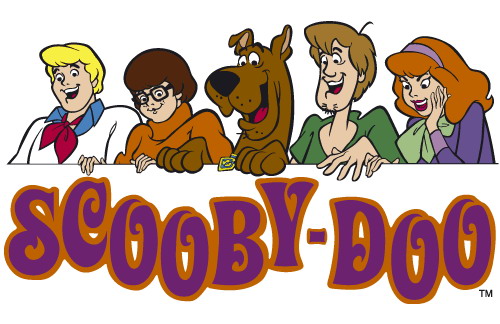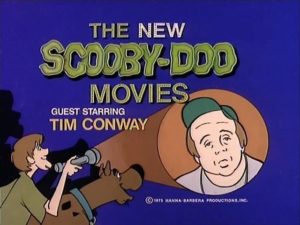 iTunes Download
Google Play Download
Hosts: Amelia (@FatalAmelia) and Billy (@thebillyseguire)
Air Date: 2016/07/29
It's time for Scooby Dos or Scooby Don'ts! An oddly specific podcast that painstakingly goes through all Scooby Doo media for those to Scooby Do absolutely, or Scooby Don't under any circumstance.
Mystery 48 of Scooby Dos or Scooby Don'ts guest star is Tim Conway. A comedian on Don Knotts' level, Billy really enjoys this guest appearance and this whole episode! Amelia though can't get over the ghost's tiny, mint-green track shorts and handle bar moustache.
New mysteries every Tuesday and Friday!