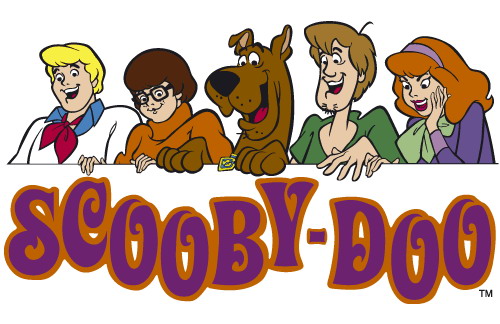 iTunes Download
Google Play Download
Hosts: Amelia (@FatalAmelia) and Billy (@thebillyseguire)
Air Date: 2016/08/26
It's time for Scooby Dos or Scooby Don'ts! An oddly specific podcast that painstakingly goes through all Scooby Doo media for those to Scooby Do absolutely, or Scooby Don't under any circumstance.
Mystery 55 of Scooby Dos or Scooby Don'ts has the gang in Mexico on spring break! At least we assume it's spring break since they seem to be headed to Mexico for a party and… literally nothing else! Not to give to much away, but this episode is (surprisingly) not so racist! The angriest the two of us get is in concern to a burrito. I'm sure you're interest in piqued!
To pay tribute to this sect of Scooby Doo history, Billy is introducing the Dynomutt Minute, in which he has one minute to cover what happened in the adjoining Dynomutt episode. Sometimes the Scooby gang shows up, but sometimes it's just a Batman-esque hero with his clumsy robot dog. Should be a frantic fun time!
New mysteries every Tuesday and Friday!