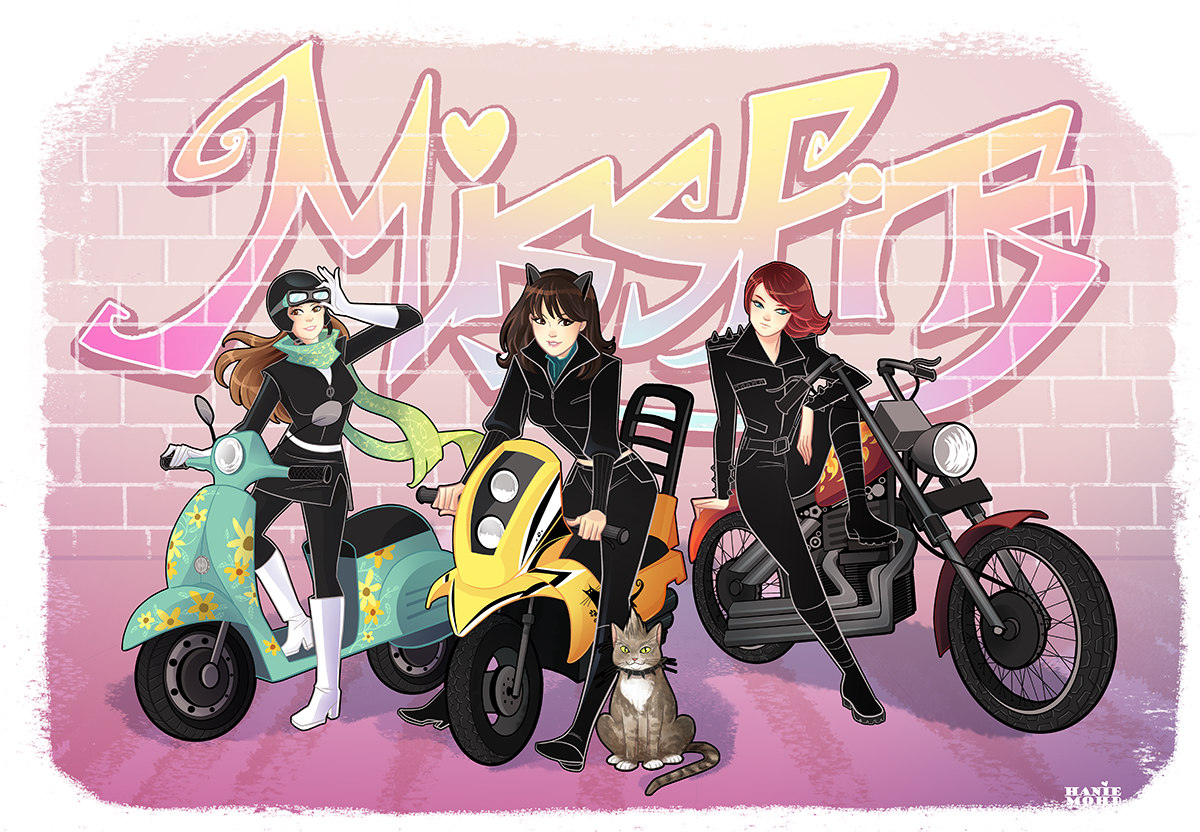 The Missfits Episode 39: Star Wars on TV
A new week and a new podcast… and this is the third in our series of Star Wars podcasts. This month's covers the animated Star Wars TV shows: Clone Wars and Star Wars Rebels.
Mara hosts the show along with Melissa and Geek Girl Diva as our special guest Missfit. Make sure to check out a couple of her Star Wars related pieces here and here.
That's all in the second half of the show, as per usual, and before we get to all that Star Wars stuff, there are recommendations to be had, which you can find below (along with the music that's used during the break and at the end of the show).
Recommendations:
Nintendo World in New York City, Jack Box Party Pack, Kanan The Last Padawan #1 from Marvel Comics, and Princes of the Apocalypse: Elemental Evil DnD Adventure.
Break Music: Star Wars The Clone Wars Opening Theme Music
End Music: The Boxer Rebellion – The Gospel of Goro Adachi
The Missfits are:
Stephanie Cooke – @hellocookie
Mara Wood – @MegaMaraMon
Melissa Megan – @LissaPunch
The Missfits on Twitter – @The_Missfits
AND our email is podcast@the-missfits.com
Our amazing banner art is by HanieMohd and our theme music is by Eryn Young.