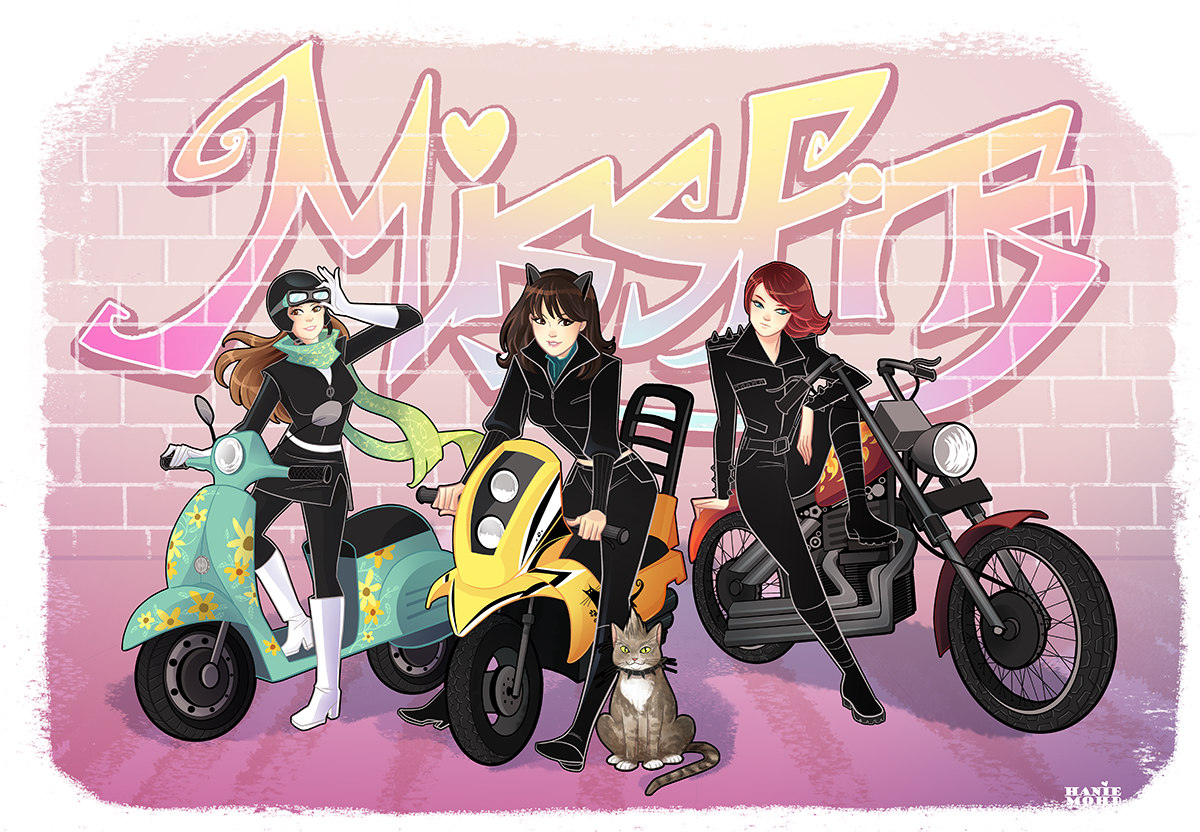 The Missfits Episode 38: House of Leaves Book Club
On this week's (very late episode because of a BAD STEPHANIE), Mara and Melissa discuss Mark Danielewski's novel House of Leaves.
This episode was a part of the Google Hangouts that we host on the last Sunday of every month so make sure to join us next time as we discuss the first complete volume of the manga, Attack on Titan (April 26).
Ending Music: Stars – Elevator Love Letter
The Missfits are:
Stephanie Cooke – @hellocookie
Mara Wood – @MegaMaraMon
Melissa Megan – @LissaPunch
The Missfits on Twitter – @The_Missfits
AND our email is podcast@the-missfits.com
Our amazing banner art is by HanieMohd and our theme music is by Eryn Young.