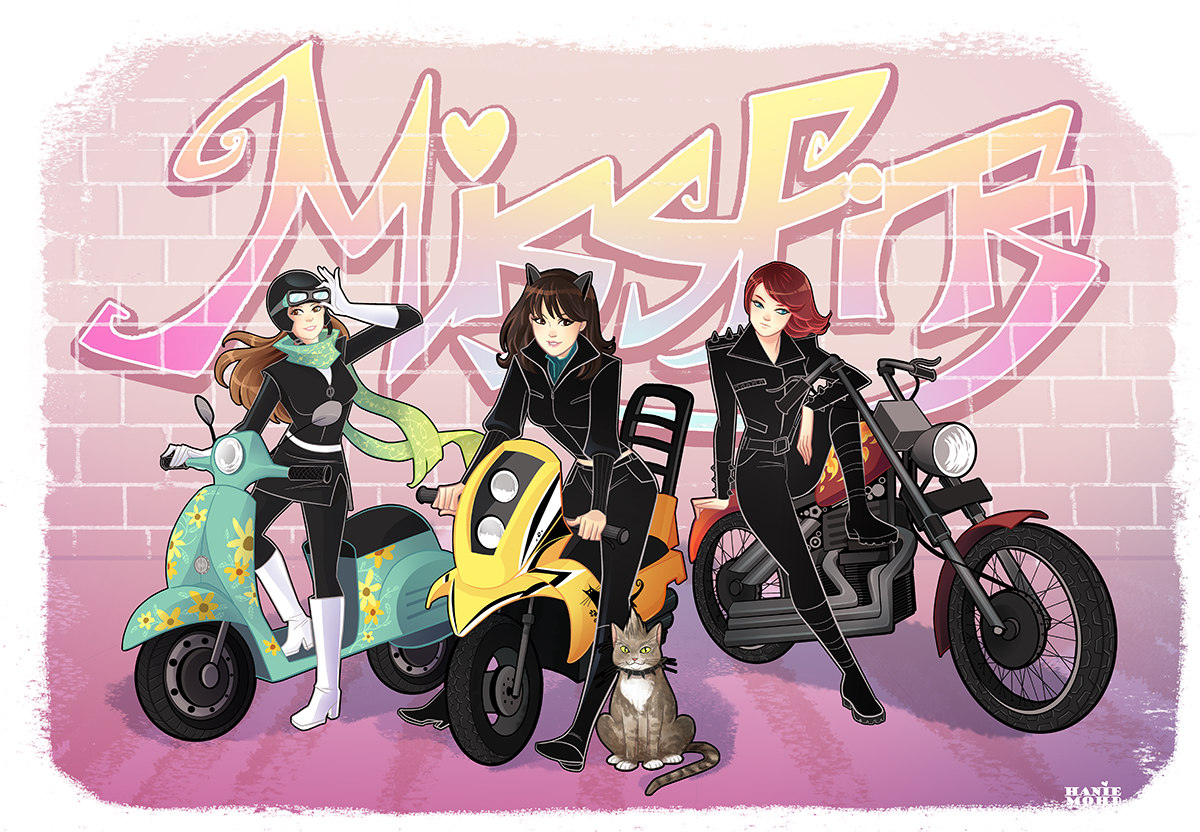 The Missfits Episode 40: RPGs with Jennifer Ash
Welcome back to a new episodes of The Missfits. On this week's show, we're tackling an awesome topic with a very special guest. We'll be talking about video game RPGs with video game designer Jennifer Ash.
Recommendations:
Skeleton Twins, Broad Church from BBC, Ms Marvel Vol 2, My Love Story anime, and Daredevil.
Break Music: CHVRCHES – Do I Wanna Know?
End Music: Phoenix – Lisztomania
The Missfits are:
Stephanie Cooke – @hellocookie
Mara Wood – @MegaMaraMon
Melissa Megan – @LissaPunch
The Missfits on Twitter – @The_Missfits
AND our email is podcast@the-missfits.com
Our amazing banner art is by HanieMohd and our theme music is by Eryn Young.