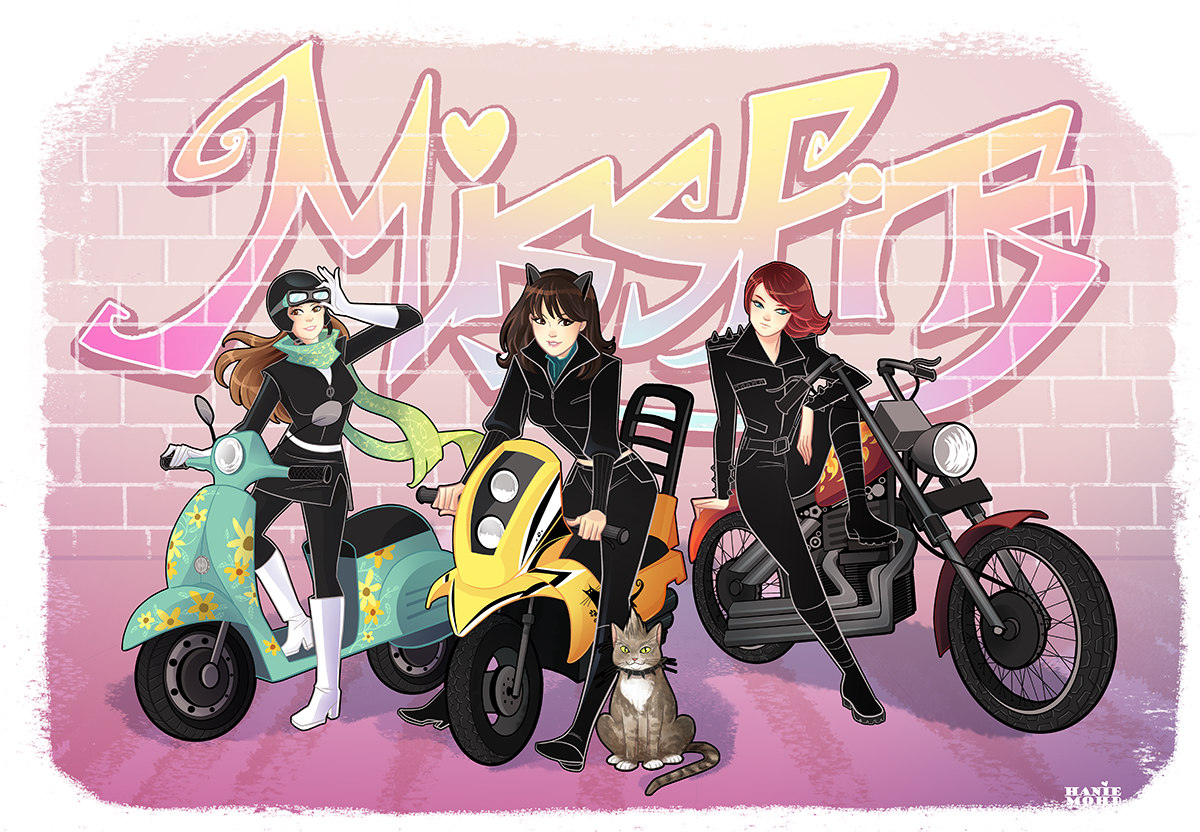 The Missfits Episode 90: The 100
On this week's show, we're joined by Angel Cruz to talk about The CW series, The 100. We have some feelings on the series now that the third season has wrapped up so we decide to address some of those feelings by talking about the show as a whole on this episode of The Missfits.
Recommendations:
Wynonna Earp, Lost Girl (but ONLY SEASON 1), Goldie Vance, Court of Fives by Kate Elliott, Monstress Vol. 1, Like Crazy, Patsy Walker AKA Hellcat, The Blackthorn Key (by Kevin).
Also: cake, puppies, sunscreen, and aloe vera when sunscreen fails you.
Break Music: CHVRCHES – Bury It
End Music: Little May – Seven Hours
The Missfits are:
Stephanie Cooke – @hellocookie
Nikki Alfaro – @IAmAsianBatgirl
AND our email is podcast@the-missfits.com