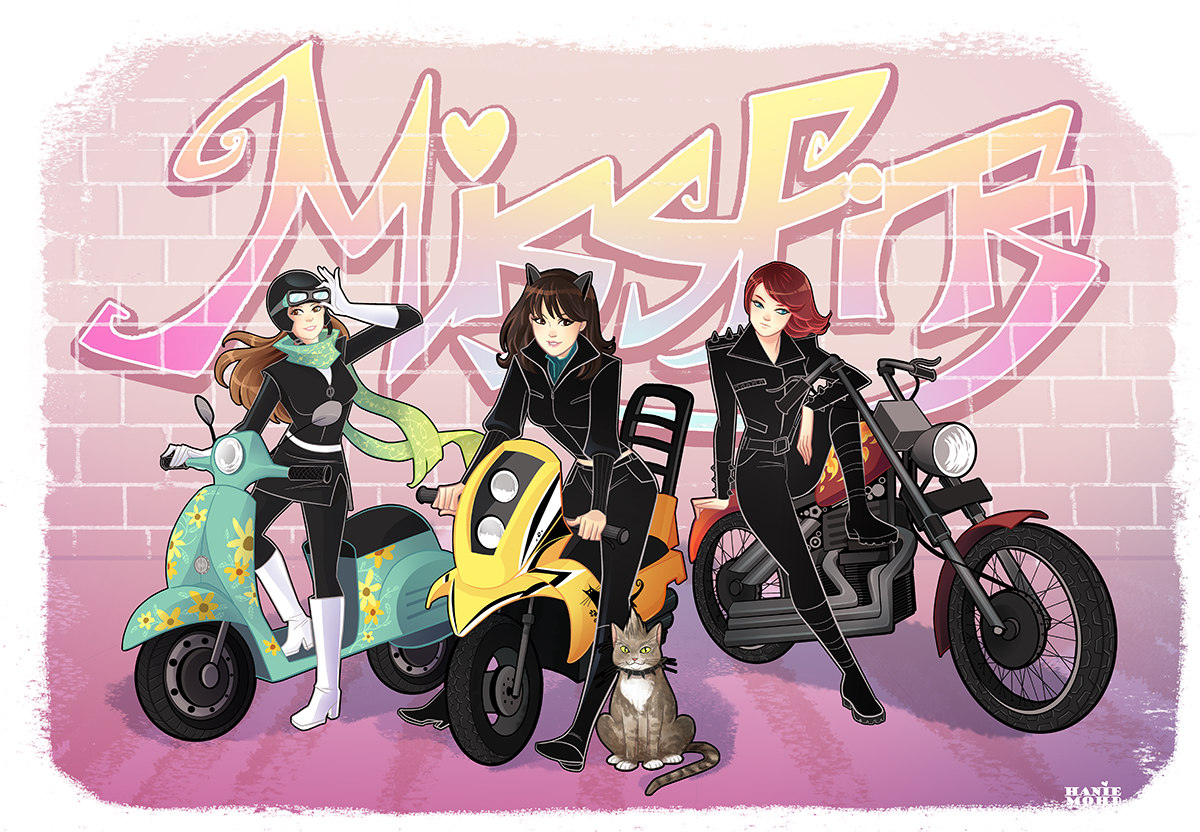 The Missfits Episode 66: Edward Scissorhands, Long Walk to Valhalla and Star Wars
Mara hosts this week's show with Melissa and Maria at her side.
Recommendations:
The Harry Potter series, Dance with Devils anime, Edward Scissorhands 25th Anniversary Blu-ray, Lady Killer Vol 1, Empty Zone, Star Wars Rebels Season 2 premiere, Long Walk to Valhalla graphic novel, Switch #1, Rebels #7.
October Book Club: Nextwave Agents of H.A.T.E.
Extra Life fundraiser: November 7th; we're partnering with Talking Comics this year. Donate here!
End Music: Feist – Sea Lion Woman
The Missfits are:
Stephanie Cooke – @hellocookie
Mara Wood – @MegaMaraMon
Melissa Megan – @LissaPunch
Maria Norris – @MariaWNorris
The Missfits on Twitter – @The_Missfits
AND our email is podcast@the-missfits.com
Our amazing banner art is by HanieMohd and our theme music is by Eryn Young.