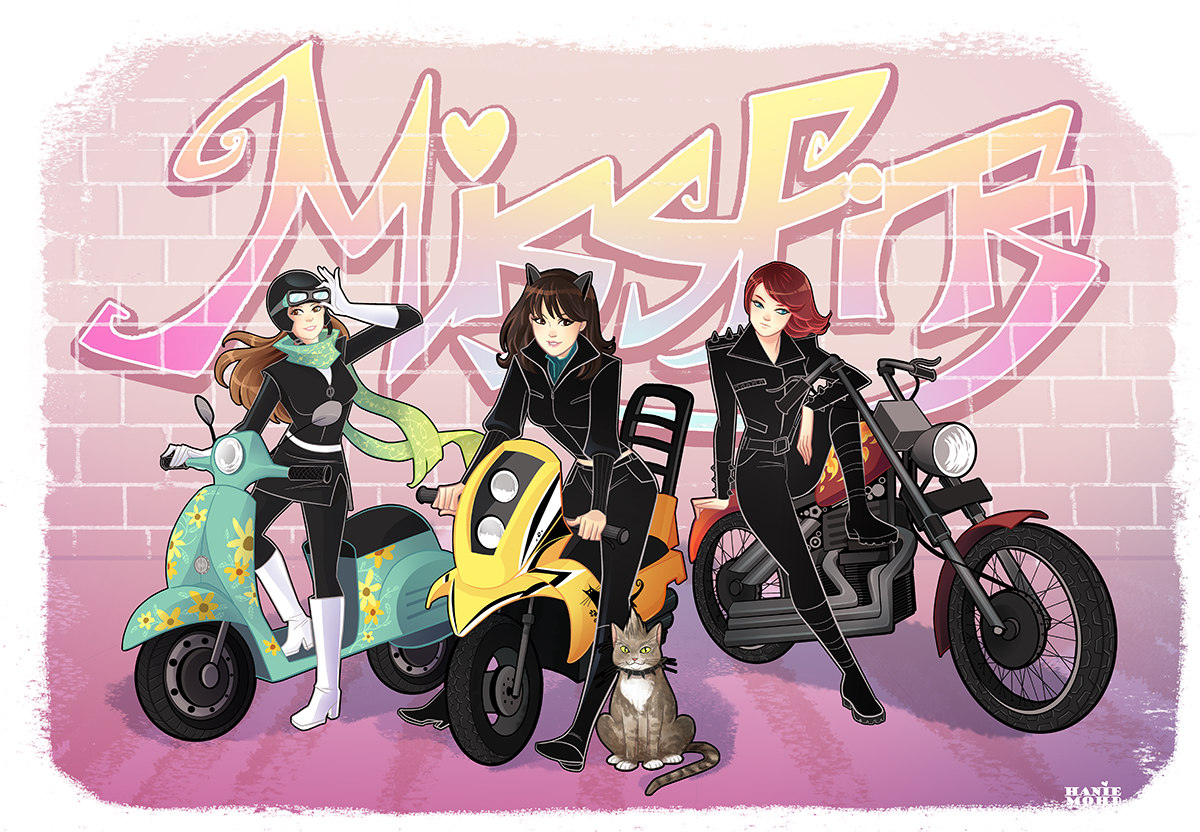 The Missfits Episode 65: The Fiction, Paper Girls and Tokyo Ghost
Recommendations:
The Pirates of the Caribbean ride at Disney, The Fiction from BOOM, Tokyo Ghost #1 from Image, We Stand on Guard from Image, Paper Girls #1, Shattered Empire #2, Star Wars #10.
October Book Club: Nextwave Agents of H.A.T.E.
Extra Life fundraiser: November 7th; we're partnering with Talking Comics this year. Donate here!
End Music: We Are Augustines – Chapel Song
The Missfits are:
Stephanie Cooke – @hellocookie
Mara Wood – @MegaMaraMon
Melissa Megan – @LissaPunch
Maria Norris – @MariaWNorris
The Missfits on Twitter – @The_Missfits
AND our email is podcast@the-missfits.com
Our amazing banner art is by HanieMohd and our theme music is by Eryn Young.