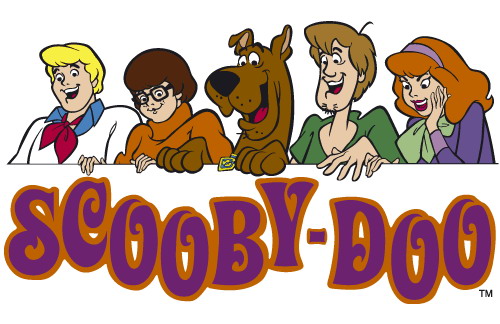 iTunes Download
Google Play Download
Hosts: Amelia (@FatalAmelia) and Billy (@thebillyseguire)
Air Date: 2016/02/26
It's time for Scooby Dos or Scooby Don'ts! An oddly specific podcast that painstakingly goes through all Scooby Doo media for those to Scooby Do absolutely, or Scooby Don't under any circumstance.
Mystery 5 of Scooby Dos or Scooby Don'ts has us super upset. It's racist, it's boring, it's just awful. A little excerpt from today's episode: "I fucking hate Decoy for a Dognapper." And, believe it or not, that's probably the nicest thing I say about it!
New mysteries every Tuesday and Friday!