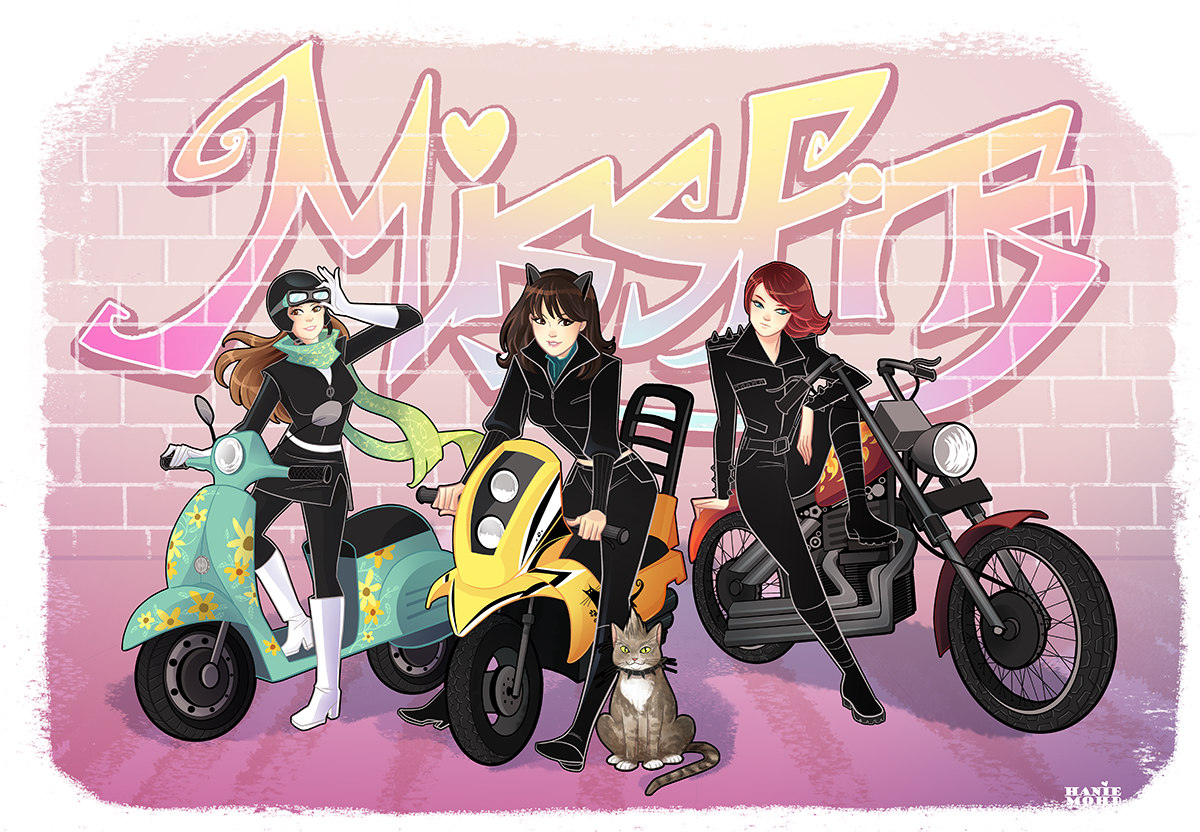 The Missfits Episode 67: Nextwave Book Club
It's Nextwave Book Club week! All of us are over the moon (knight!!!! ha ha Warren Ellis puns!) about this book and getting to talk about it. Melissa, Mara and Stephanie are joined by guest Missfits Nikki Alfaro who comes on board to discuss this amazing series.
Fair warning that if you haven't read the book, you probably don't want to listen to the show, but trust us when we say that the book is absolutely worth picking up.
End Music: Jenny and Johnny – Big Wave
The Missfits are:
Stephanie Cooke – @hellocookie
Mara Wood – @MegaMaraMon
Melissa Megan – @LissaPunch
Maria Norris – @MariaWNorris
The Missfits on Twitter – @The_Missfits
AND our email is podcast@the-missfits.com
Our amazing banner art is by HanieMohd and our theme music is by Eryn Young.