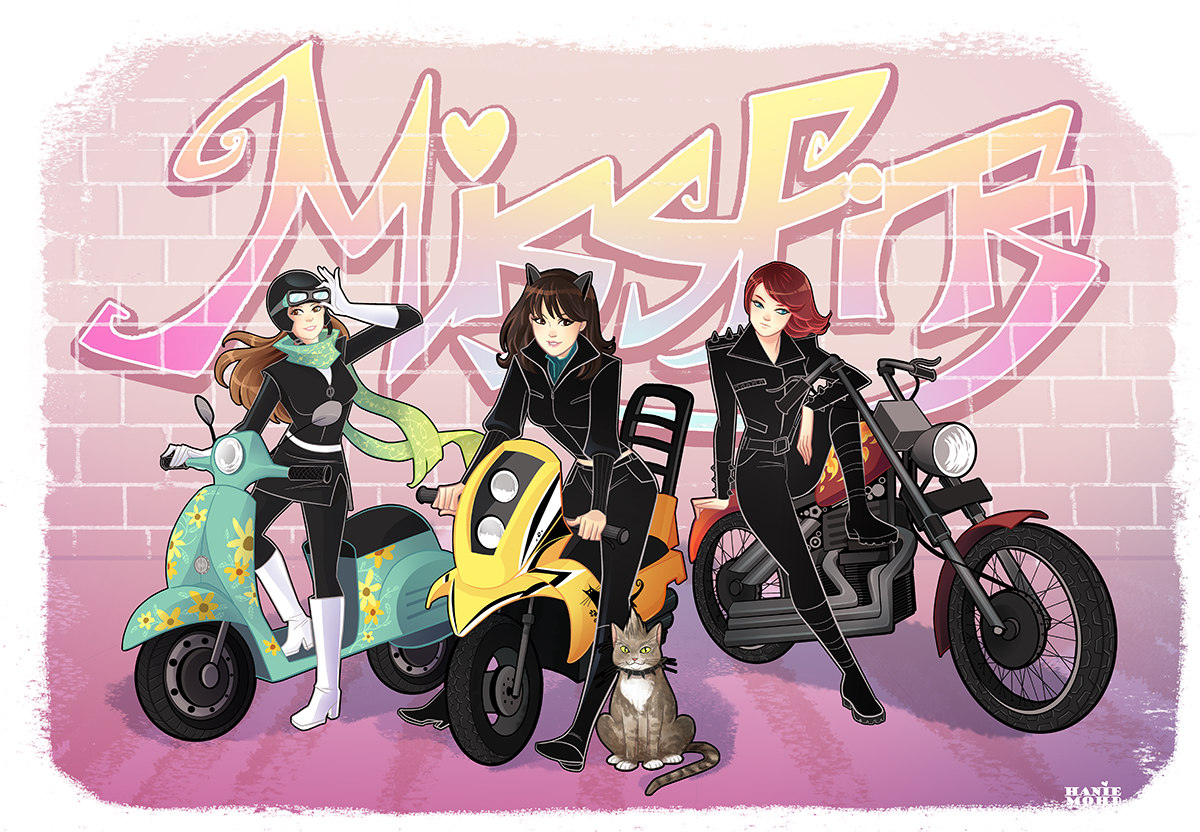 The Missfits Episode 31: Doctor Who with Kyle Anderson
It's a new week and a new podcast featuring a geek discussion about the epic world of Doctor Who… specifically the new series that launched back in 2005. We're joined by special guest Kyle Anderson (Nerdist, WTF Are You Watching? Podcast) and he gives us his insight into what he thinks about the classic sci-fi show.
Recommendations for this week are: Big Hero 6, Gotham by Midnight, Captain Scarlet and The Mysterons, The Wire, Safety Not Guaranteed, and Mike Tyson Mysteries (which you can see a clip of below).
Break Music:
The KLF – Doctorin' The TARDIS
Ending Music:
Doctor Who Closing Theme
The Missfits are:
Stephanie Cooke – @hellocookie
Mara Wood – @MegaMaraMon
Melissa Megan – @LissaPunch
The Missfits on Twitter – @The_Missfits
AND our email is podcast@the-missfits.com
Our amazing banner art is by HanieMohd and our theme music is by Eryn Young.