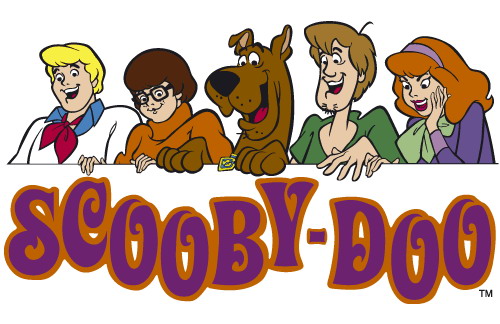 iTunes Download
Google Play Download
Hosts: Amelia (@FatalAmelia) and Billy (@thebillyseguire)
Air Date: 2016/02/13
Mystery 1 is the inaugural episode of Scooby Dos or Scooby Don'ts, the podcast that's going to chronologically go through all Scooby Doo media to find the ones to Scooby Do absolutely or Scooby Don't under any circumstance!
Our first episode is a little rough around the edges but a valiant start for two people who've never done a podcast before. More to come. Better to come. Hopefully. Stick with it!
New mysteries every Tuesday and Friday!