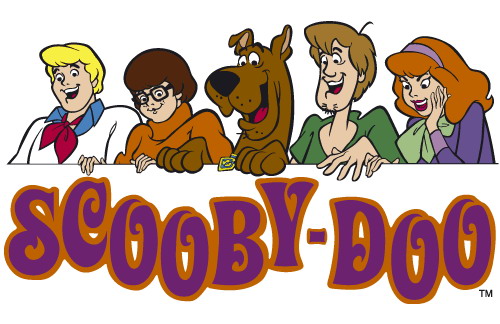 iTunes Download
Google Play Download
Hosts: Amelia (@FatalAmelia) and Billy (@thebillyseguire)
Air Date: 2016/08/05
It's time for Scooby Dos or Scooby Don'ts! An oddly specific podcast that painstakingly goes through all Scooby Doo media for those to Scooby Do absolutely, or Scooby Don't under any circumstance.
Mystery 49 of Scooby Dos or Scooby Don'ts guest star is Don Adams. Maxwell Smart/Inspector Gadget is here and he's killing bugs. He is, however, still Don Adams: famous actor. At ten cents a bug I can't blame the man for switching careers!
New mysteries every Tuesday and Friday!