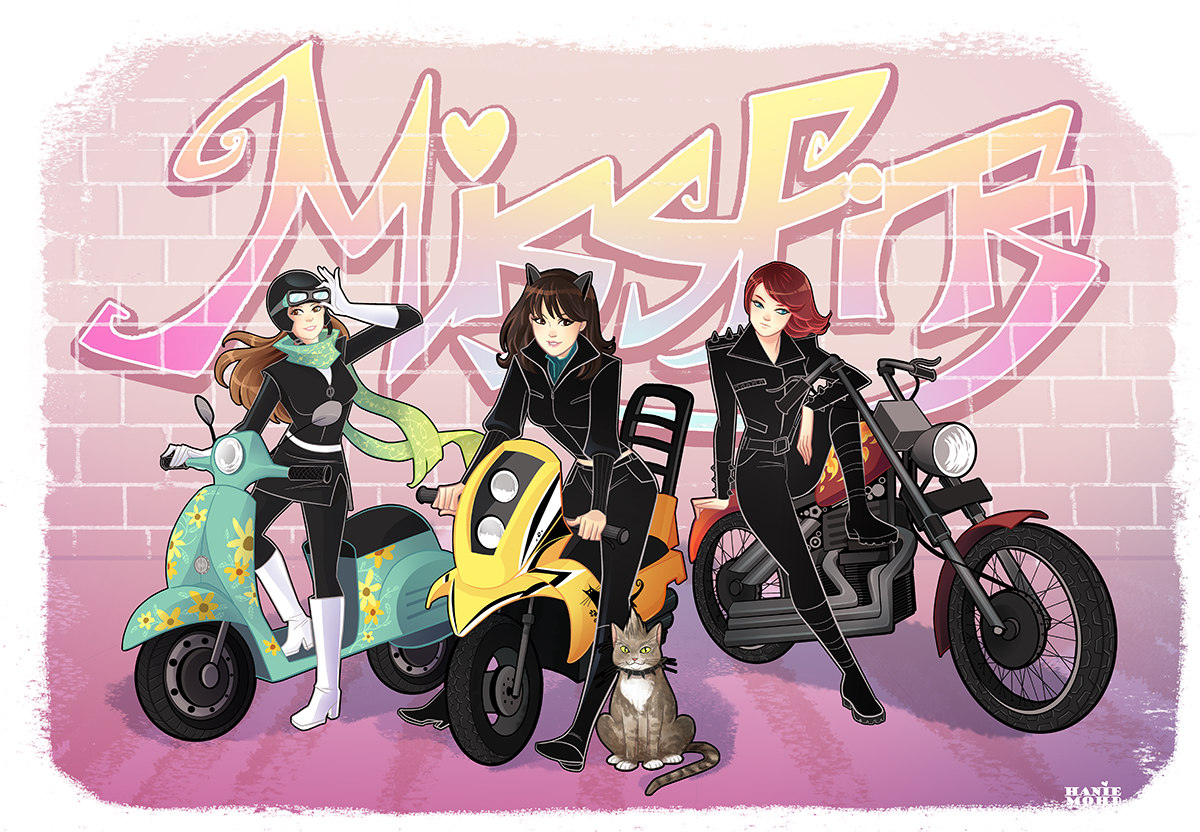 The Missfits Episode 32: First Anniversary Call-In Special
It's a very special occasion: we are celebrating our ONE YEAR ANNIVERSARY as an official podcast. Melissa, Mara and Stephanie gather to discuss their favourite geek things in the first half of the show (recommendations are below) and then in the second half of the show, they're joined by a whole bunch of guests… amazing listeners who agreed to be on and talk about their geeky lives and recommend a few new things for everyone else tuning in.
It's a great show and we're truly so so so excited to share it with you and to kick off another year of The Missfits.
Recommendations: Inside a Silver Box by Walter Mosley, the new Nintendo 3DS, Nightcrawler (the movie), and The Enchanted by Rene Denfeld.
Break Music: The Pretty Reckless – Champagne Supernova (Oasis Cover)
Ending Music: The Fratellis – All Along The Watchtower
The Missfits are:
Stephanie Cooke – @hellocookie
Mara Wood – @MegaMaraMon
Melissa Megan – @LissaPunch
The Missfits on Twitter – @The_Missfits
AND our email is podcast@the-missfits.com
Our amazing banner art is by HanieMohd and our theme music is by Eryn Young.