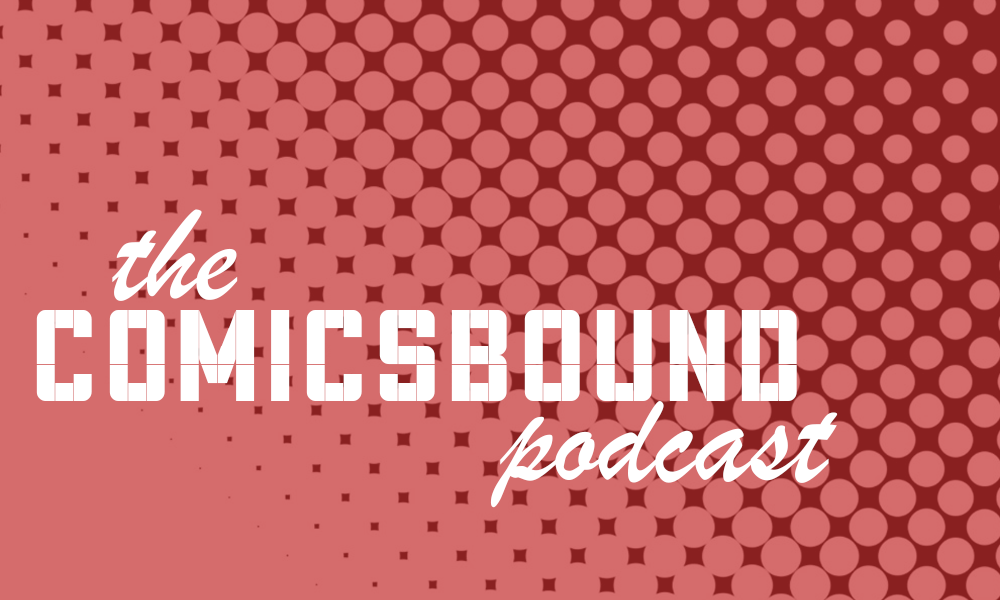 Comicsbound Ep 1: Eisner Nominations, Civil War and A Big Hello
Welcome to the very first episode of the Comicsbound podcast. Stephanie (that's me!) and Lan (that's Lan!) kick off the first episode of an all-new show that discusses all things pertaining to the comic book world and more.
On this week's show, a LOT has gone down over the last week or so and we try to discuss as much of it as possible. The Doctor Strange trailer (and our thoughts!), Rita Repulsa (dumpster witch!), the 2016 Eisner nominations (eff yeah, diversity!), Lan getting to see Civil War early (boo, hiss!) and more.
We also talk about some cool comics that we've checked out recently including Jade Street Protection Services, Paper Girls Vol. 1, Flash 50, and the Vader Down trade paperback.
Comicsbound is:
Stephanie Cooke – @hellocookie
Lan Pitts – @pittsed_off