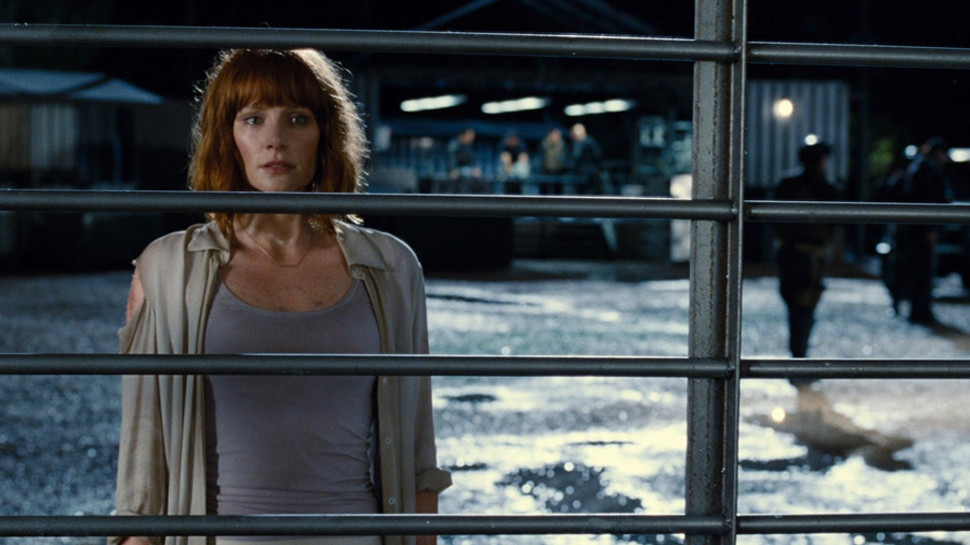 Jurassic World director Colin Trevorrow took to Twitter this week to reveal the director of the currently untitled 'Jurassic World sequel,' saying:
Proud to collaborate with one of my favorite filmmakers on the next Jurassic adventure. JA Bayona, it's all yours.

— Colin Trevorrow (@colintrevorrow) April 18, 2016
Director Juan Antonio (JA) Bayona hails from Barcelona having directed the neu-horror classic The Orphanage in 2007 as well as The Impossible, two episodes of Penny Dreadful, and the upcoming A Monster Calls (starring Sigourney Weaver, Liam Neeson, and Rogue One's Felicity Jones). His background couldn't be more different than Trevorrow's quirky sci-fi feature (before his directorial turn on Jurassic World). Picking Bayona has certainly piqued the interest of fans and critics across the internet as the hype train for the film slowly reawakens from its slumber.
Set to film next year for release on June 22nd, 2018, there's no word yet on the plot of the Jurassic sequel, but previous film stars Bryce Dallas Howard (Claire Dearing) and Chris Pratt (Owen Grady) are set to return. Trevorrow along with writing partner Derek Connolly are handling the writing duties (while Trevorrow preps to direct 'Episode IX' of the new Star Wars trilogy). So far Trevorrow has described the film as a continuation of Claire Dearing's journey, the middle-management member gone rogue with Harlequin Romance novel-aping hunk Owen Grady by her side. The park is left in ruins and Trevorrow only hinted at the next phase (on JurassicCast), saying future Jurassic sequels will be "about our relationship with these animals and about animals in general and the dynamic created by bringing them back to life."
Last year's Jurassic World (about a new dinosaur-filled theme park set twenty-two years after the original) revitalized the dormant Jurassic Park franchise, going on to gross over a billion worldwide much to the surprise of Universal. Here's hoping JA Bayona rides this wave to create a satisfying new chapter in the Jurassic franchise where anything is possible now.
@FilmBayona And so it begins…

— Bryce Dallas Howard (@BryceDHoward) April 18, 2016
Are you excited for JA Bayona to take the directorial reigns? What do you want Jurassic World II/Jurassic Park V to be called? I've speculated on a possible plot before, but what do you want to see? Let us know in the comments below!