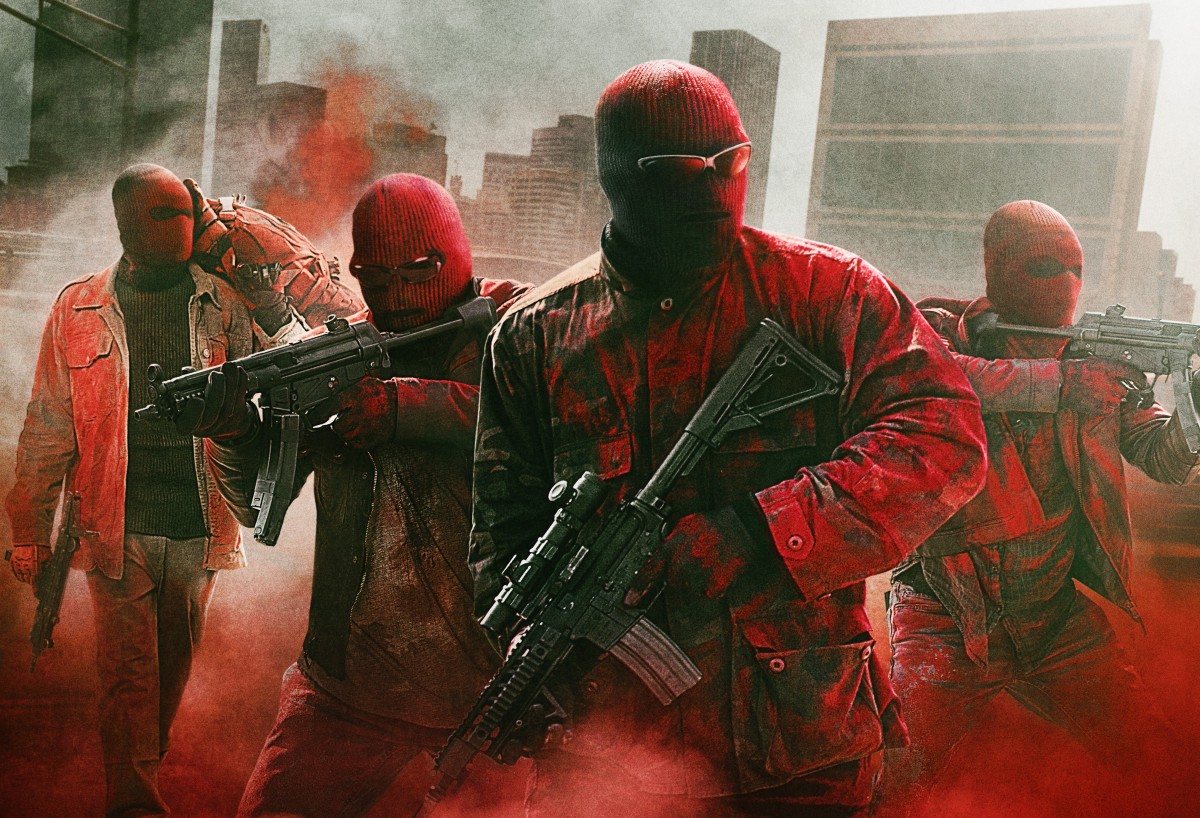 In February, I got the chance to attend the Canadian premiere of the film Triple 9. I had no idea what to expect but when I looked it up, I was seriously puzzled about how I somehow managed to not know about this film's existence despite starring Anthony Mackie, Kate Winslet, Woody Harrelson, Casey Affleck, Chiwetel Ejiofor, Norman Reedus, Gal Gadot, Aaron Paul, Teresa Palmer, Clifton Collins Jr. and more.
RIGHT?! Like, that's just SOME OF THE CAST. The movie is also crazy freaking good as far as heist action movies go (you can check out my review for it here).
The synopsis for the film is this:
"In Triple 9, a crew of dirty cops is blackmailed by the Russian mob to execute a virtually impossible heist. The only way to pull it off is to manufacture a 999, police code for "officer down". Their plan is turned upside down when the unsuspecting rookie they set up to die foils the attack, triggering a breakneck, action-packed finale filled with double-crosses, greed and revenge."
It's totally worth checking out and if you're interested, Triple 9 will be on DVD and Blu-ray later this spring on May 31 2016.
Triple 9 Special Features:
Deleted Scenes
Under the Gun – The acclaimed cast of Triple 9 offers an in-depth look at its characters and the pulse-pounding twists and turns at the heart of the film.
Authentic World – Director John Hillcoat and the cast of Triple 9 discuss how their grounded approach to filmmaking helped highlight the film's gritty, authentic look and feel.