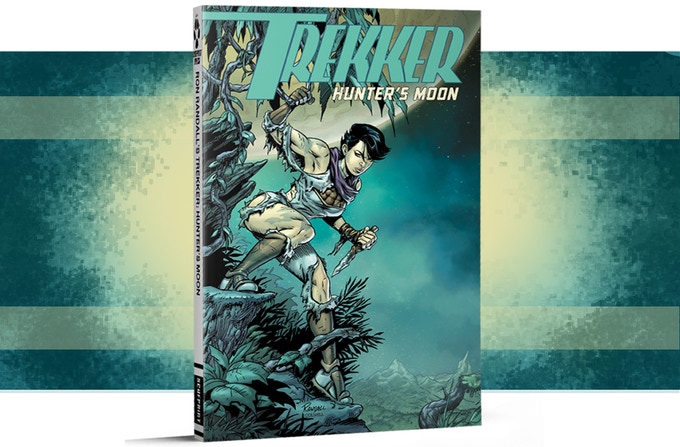 Trekker is a comic series worth supporting, and creator Ron Randall is back with his latest addition TREKKER: HUNTER'S MOON.
HEX teams with DC alumni Jim Lee to create a one-of-a-kind backpack for artists and comic book collectors alike via Kickstarter campaign.
Filled with romance, horror, thrills, and chills, Chase The Moon carries so much of we love in comics.