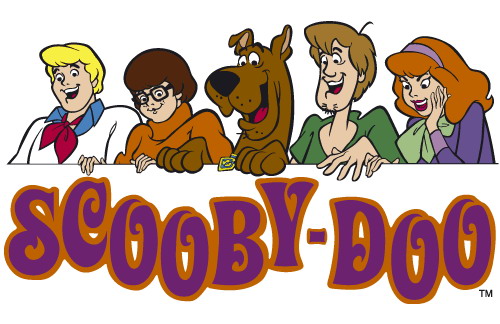 iTunes Download
Google Play Download
Hosts: Amelia (@FatalAmelia) and Billy (@thebillyseguire)
Air Date: 2016/04/05
It's time for Scooby Dos or Scooby Don'ts! An oddly specific podcast that painstakingly goes through all Scooby Doo media for those to Scooby Do absolutely, or Scooby Don't under any circumstance.
Mystery 16 of Scooby Dos or Scooby Don'ts has Scooby and the gang staying one night in a haunted mansion in order to claim an inheritance from the wealthy Colonel Sanders. Everybody put on your nightcaps, chow down on some fish food, and get ready to get SPOOKED because the Gackling Green Ghosts are here!
New mysteries every Tuesday and Friday!