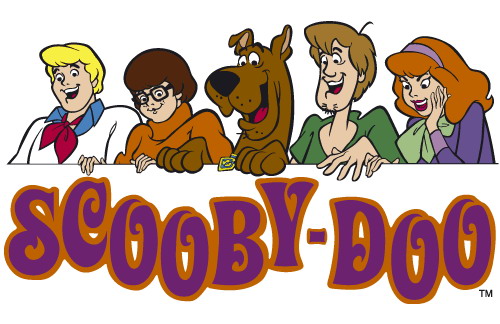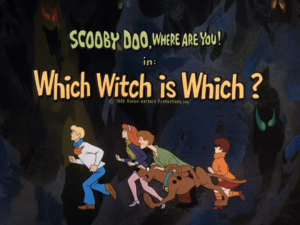 iTunes Download
Google Play Download
Hosts: Amelia (@FatalAmelia) and Billy (@thebillyseguire)
Air Date: 2016/03/25
It's time for Scooby Dos or Scooby Don'ts! An oddly specific podcast that painstakingly goes through all Scooby Doo media for those to Scooby Do absolutely, or Scooby Don't under any circumstance.
Mystery 13 of Scooby Dos or Scooby Don'ts invites our very first guest onto the podcast, Billy's good friend Zac! Yaaaay! With three of us working together, will we get to the bottom of the mystery behind Which Witch is Which? Or are we more distracted by Goonies, and swamp tides, and Thick Velma to get any mystery solving done? You'll have to listen to find out!
New mysteries every Tuesday and Friday!