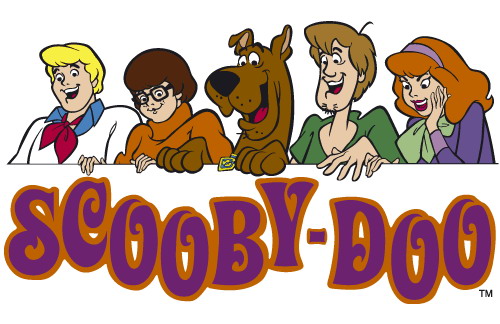 iTunes Download
Google Play Download
Hosts: Amelia (@FatalAmelia) and Billy (@thebillyseguire)
Air Date: 2016/03/22
It's time for Scooby Dos or Scooby Don'ts! An oddly specific podcast that painstakingly goes through all Scooby Doo media for those to Scooby Do absolutely, or Scooby Don't under any circumstance.
Mystery 12 of Scooby Dos or Scooby Don'ts has the gang at a university dealing with the curse of an Ancient Egyptian mummy! It's one of Amelia's favourite topics, but can the Scooby Gang do it justice? Will Billy ever find out where pots and pans should be stored? Would a Malt Shop really serve liverwurst and ice cream sandwiches? All these answers and more in this episode!
New mysteries every Tuesday and Friday!