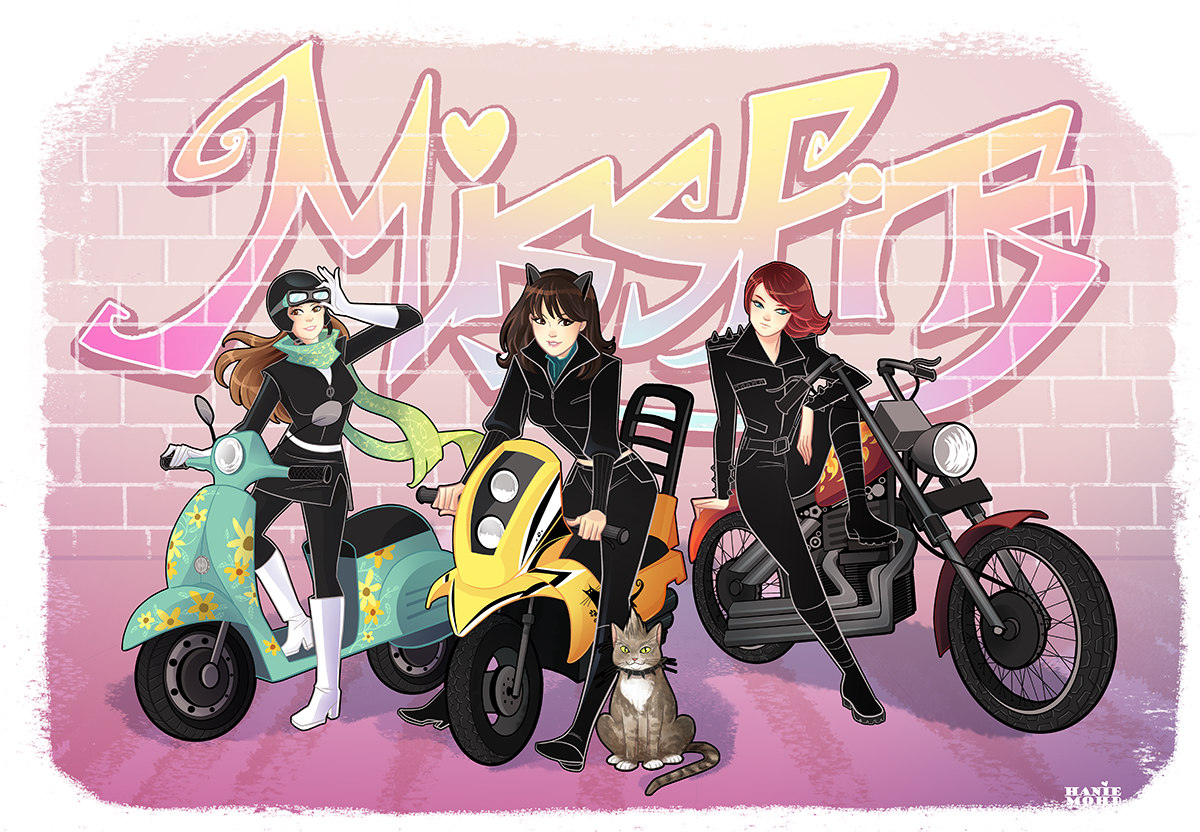 The Missfits Episode 48: NYCC SE, Black Canary and Jurassic World
Melissa is back on the show and tells us about her adventures at NYCC Special Edition. Well, mostly about her extracurricular activities around NYCC SE, but still.
There's no particular topic on the menu for this week's show, and once again we line up a ton of recommendations to tell you all about.
Recommendations:
Jurassic World, Black Canary, The Underburbs, Brides of Helheim, A Comic Guide to Getting Tattooed, 1602: Witch Hunter Angela #1, Nimona, Supergirl, and Magic Knight Rayearth.
End Music: The National – Afraid of Everyone
The Missfits are:
Stephanie Cooke – @hellocookie
Mara Wood – @MegaMaraMon
Melissa Megan – @LissaPunch
The Missfits on Twitter – @The_Missfits
AND our email is podcast@the-missfits.com
Our amazing banner art is by HanieMohd and our theme music is by Eryn Young.