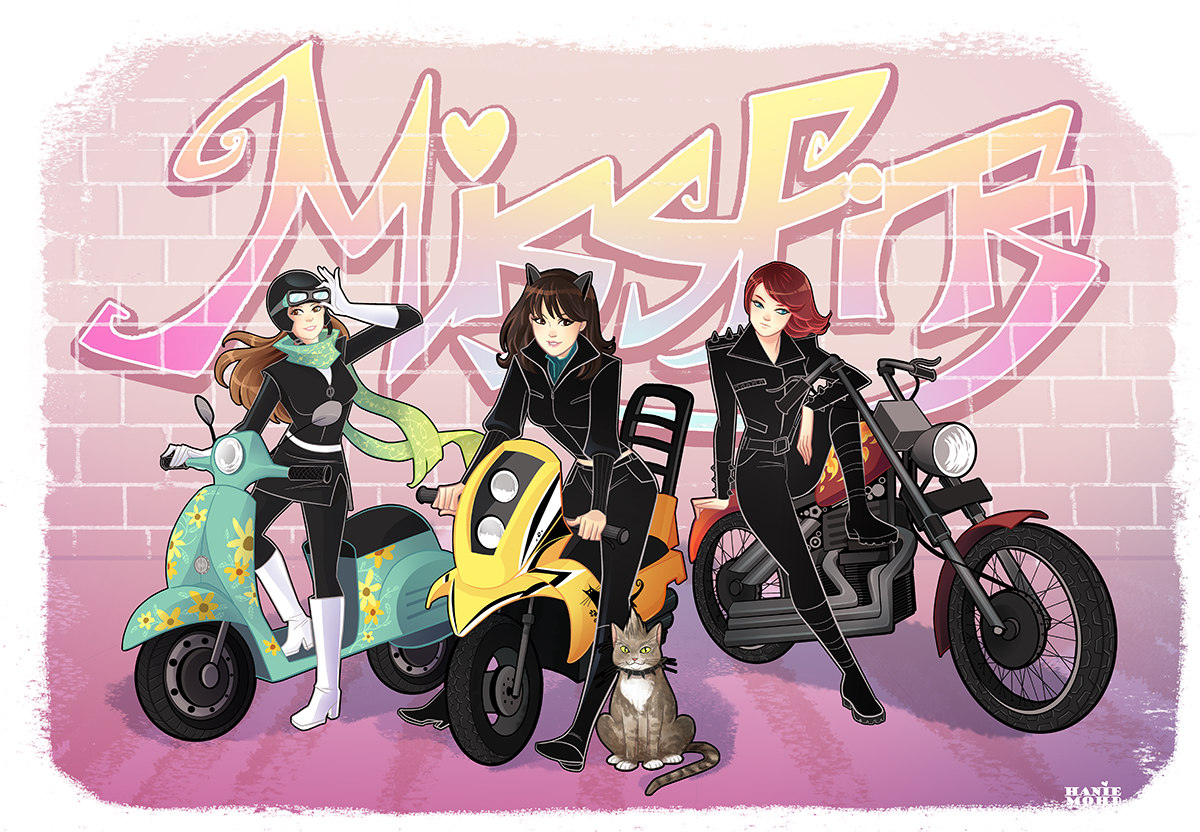 The Missfits Episode 45: Mad Max, Adagio, and Supergirl
A new episode featuring special guest Missfits, Angela Fowler and Maria Norris (but sadly minus Melissa ).
The ladies talk for a whole hour and a bit about some of their favourite things from the past few weeks in a big ol' recommendations galore (once again) session. Check out below for the complete list…
Recommendations:
Mad Max: Fury Road, Harrow County #1, Lady Killer, Ms. Marvel #15, Captain Marvel #15, Thor #8, Age of Adaline, the Supergirl trailer (go read these episode summaries for the "Men's Rights Activists"), Jeeves and Wooster, Adagio Teas (www.adagio.com), Orphan Black, Orange Caramel Kpop, Agents of SHIELD (for reals this time), The Jinx, Suspirialand, ApocalyptiGirl: An Aria for End Times by Andrew MacLean.
End Music: 22-20s – Such A Fool
The Missfits are:
Stephanie Cooke – @hellocookie
Mara Wood – @MegaMaraMon
Melissa Megan – @LissaPunch
The Missfits on Twitter – @The_Missfits
AND our email is podcast@the-missfits.com
Our amazing banner art is by HanieMohd and our theme music is by Eryn Young.