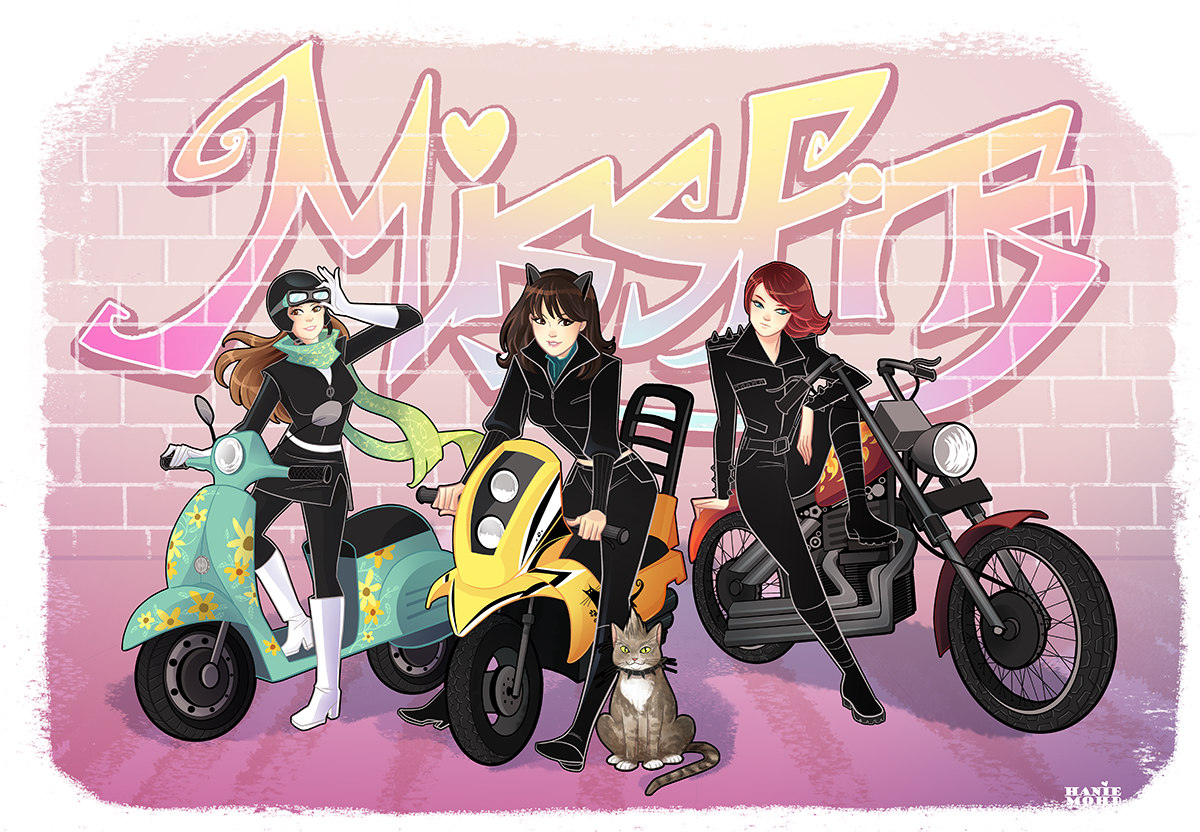 The Missfits Episode 49: Spirited Away, Rebels Premiere and More
Rambling! Recommendations! Raaaaaaawr!
Recommendations:
Spirited Away Blu-ray, We Are All Completely Fine by Daryl Gregory, Star Wars Rebels S2 premiere, Sensation Comics Featuring Wonder Woman, Wonder Woman #41, Runaways #1, The Kitchen, Mad Max: Fury Road (the comic) #1, Alex + Ada, Low #7.
End Music: Creepshow – Cherry Hill
The Missfits are:
Stephanie Cooke – @hellocookie
Mara Wood – @MegaMaraMon
Melissa Megan – @LissaPunch
The Missfits on Twitter – @The_Missfits
AND our email is podcast@the-missfits.com
Our amazing banner art is by HanieMohd and our theme music is by Eryn Young.