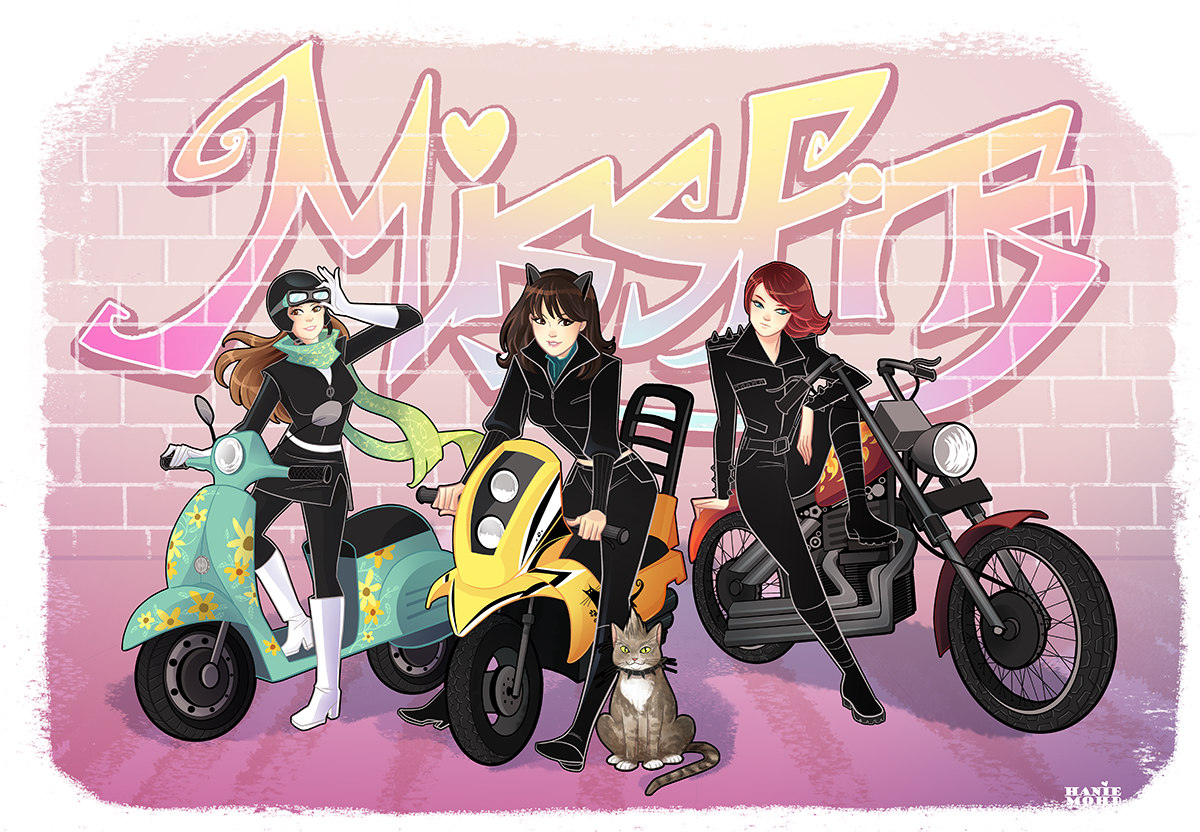 The Missfits Episode 44: Pixar and Recommendations Galore
Recommendations:
Secret Wars (sort of), Avengers by Jonathan Hickman (sort of), Alias by Brian Michael Bendis, Rocket Girl #6, The Last Padewan, Operation S.I.N., Descender by Jeff Lemire, Rat Queens Vol. 2, Say I Love You the manga series, Rosy Press Kickstarter, Florence + the Machine, Agents of SHIELD S2, Orphan Black S3, Song of the Sea, Furious 7, and NOS4A2.
Break Music: Florence + the Machine – What Kind Of Man
End Music: Muse – Feeling Good
The Missfits are:
Stephanie Cooke – @hellocookie
Mara Wood – @MegaMaraMon
Melissa Megan – @LissaPunch
The Missfits on Twitter – @The_Missfits
AND our email is podcast@the-missfits.com
Our amazing banner art is by HanieMohd and our theme music is by Eryn Young.