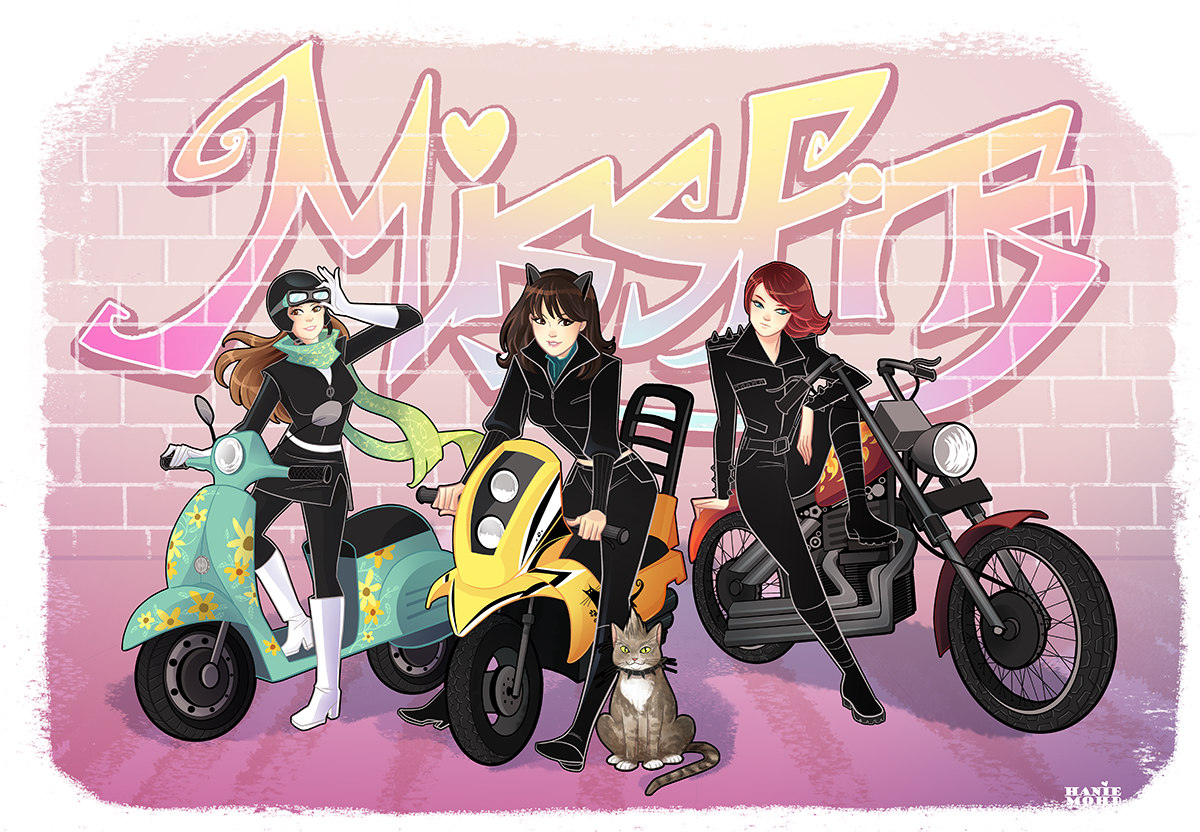 The Missfits Episode 43: Star Wars Extended Universe
Happy May the 4th, Star Wars geeks everywhere. It's the final episode in our Star Wars Saga and we totally obviously meant for it to all end here on Star Wars Day.
Mara, Matt (hubby of Mara) and Carolyn Cocca talk about the comics, the books and everything else in the otherworlds of the Star Wars universes outside of the movies and TV shows.
Recommendations:
Attack on Titan, All-New All-Different Avengers (Free Comic Book Day promo), Marvel Comics: The Untold Story, Words for Pictures, Where, and Guardians of the Galaxy and X-Men: The Black Vortex Omega.
Next week, we'll be kicking off some changes to The Missfits and we can't wait for you to check them all out. We have new topics, new formats and just generally a whole bunch of new things to share so STAY TUNED.
Break Music: The Bravery – Ours
End Music: FKA Twigs – Glass & Patron
The Missfits are:
Stephanie Cooke – @hellocookie
Mara Wood – @MegaMaraMon
Melissa Megan – @LissaPunch
The Missfits on Twitter – @The_Missfits
AND our email is podcast@the-missfits.com
Our amazing banner art is by HanieMohd and our theme music is by Eryn Young.