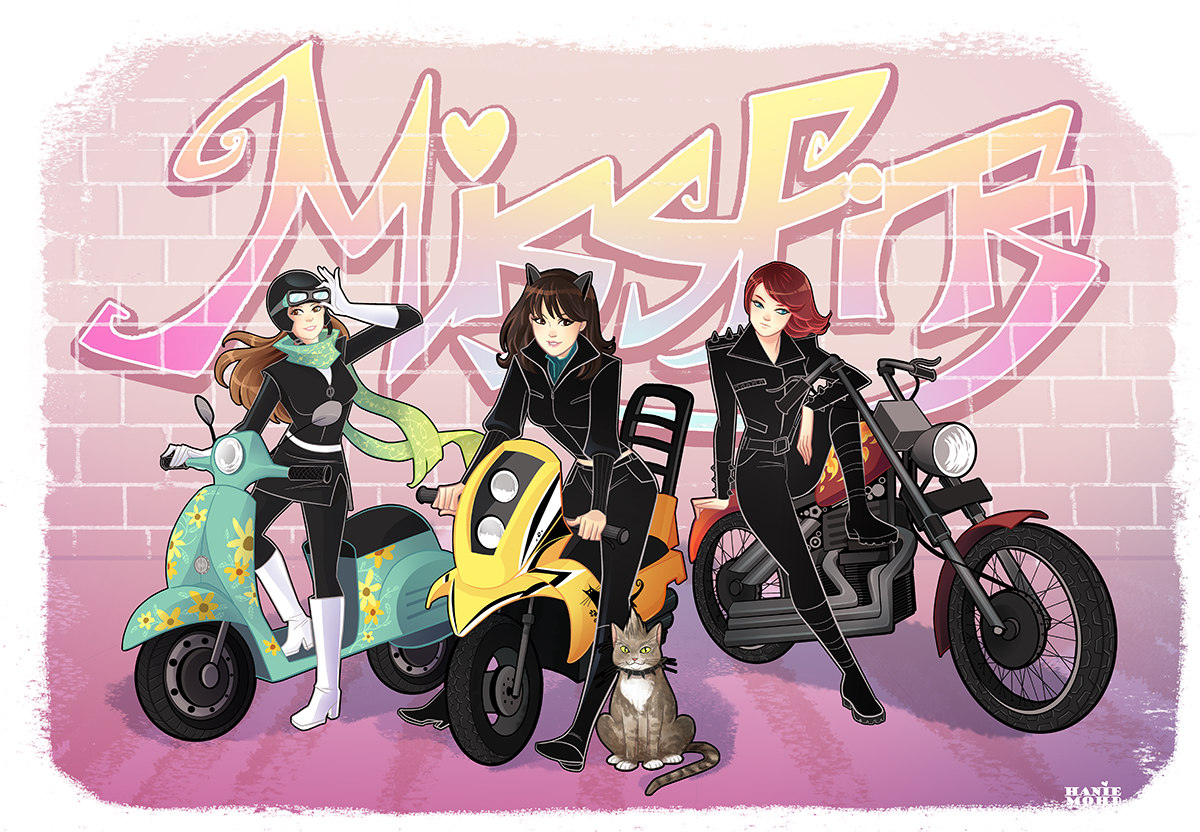 The Missfits Episode 41: Pushing Daisies
Finally the time has come to talk about one of the best shows to ever hit television waves… the short-lived tale of Ned the Pie Maker in Bryan Fuller's Pushing Daisies. Zoë Gulliksen, guest Missfit extraordinaire joins Mara for a one on one discussion of the show along with recommendations in the first half. You won't want to miss out on what goes down here.
Recommendations:
Brandi Carlyle album's The Firewatcher's Daughter, Finding Neverland Broadway play, Sky & Telescope, Sky Master Binoculars, Marvel Unlimited, Bandette Vol 2: Stealers, and Keepers.
Break Music: Pushing Daisies Main Theme
End Music: Rudimental – Ready or Not
The Missfits are:
Stephanie Cooke – @hellocookie
Mara Wood – @MegaMaraMon
Melissa Megan – @LissaPunch
The Missfits on Twitter – @The_Missfits
AND our email is podcast@the-missfits.com
Our amazing banner art is by HanieMohd and our theme music is by Eryn Young.