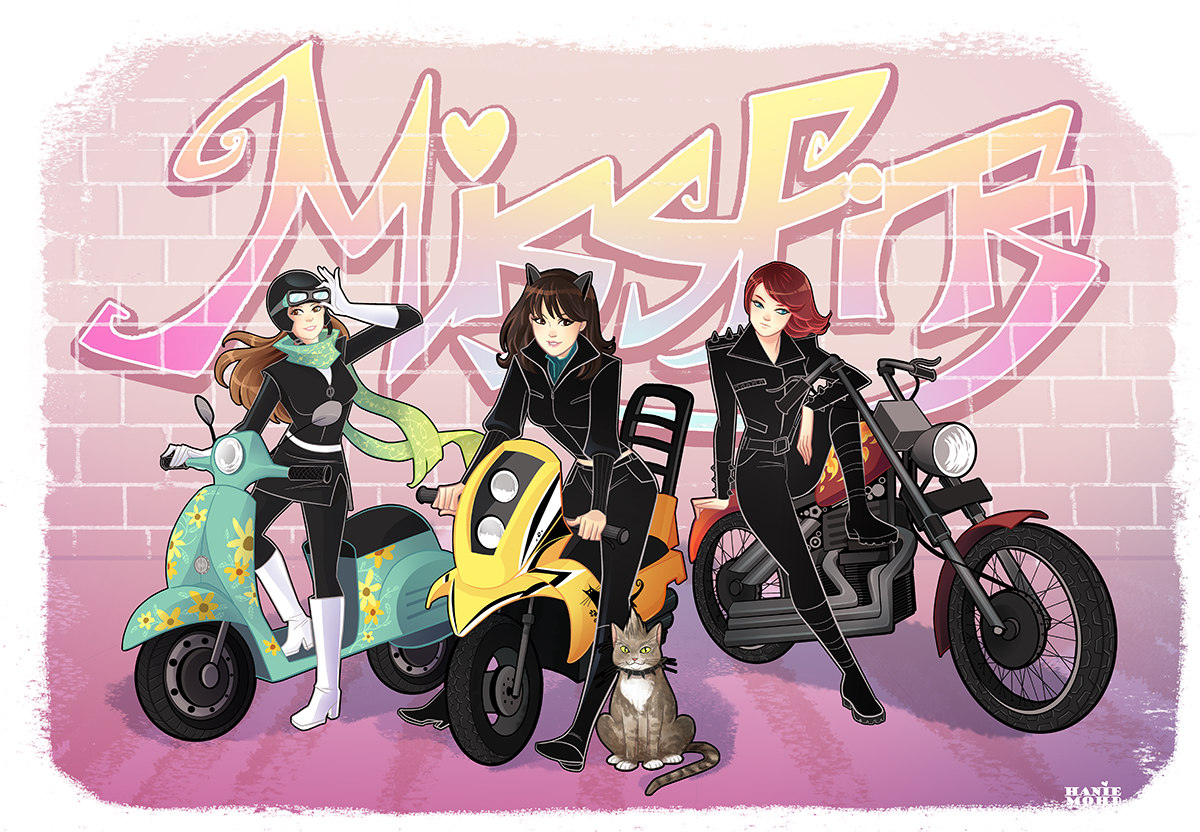 The Missfits Episode 21: The Spectacular Wonder Woman
You've asked and asked and asked and we've always intended to deliver, but here it is: the first of (possibly many) Wonder Woman shows featuring a roundtable discussion headed up by Mara Wood, Bob Reyer and Carolyn Cocca so you just KNOW it's going to be a show that you don't want to miss out on. Combining these three in one (metaphorical) place to talk about everyone's favourite female superhero? Heck yes!
In the first half of the show is the normal Recommendations section and things on our Missfits lists include: My Little Pony comics from IDW (all three series); Showcase Presents: Superfriends, Wonder Woman Comics 1944-1945 from IDW; The City on the Edge of Forever comic series from IDW, The Wind Rises Blu-ray, and Super Smash Bros for Wii U.
Break music: https://www.youtube.com/watch?v=J1rBZIzr49k
End music: https://www.youtube.com/watch?v=32KnS8FXdzE
The Missfits are:
Stephanie Cooke – @hellocookie
Mara Wood – @MegaMaraMon
Melissa Megan – @LissaPunch
The Missfits on Twitter – @The_Missfits
AND our email is podcast@the-missfits.com
Our amazing banner art is by HanieMohd and our theme music is by Eryn Young.