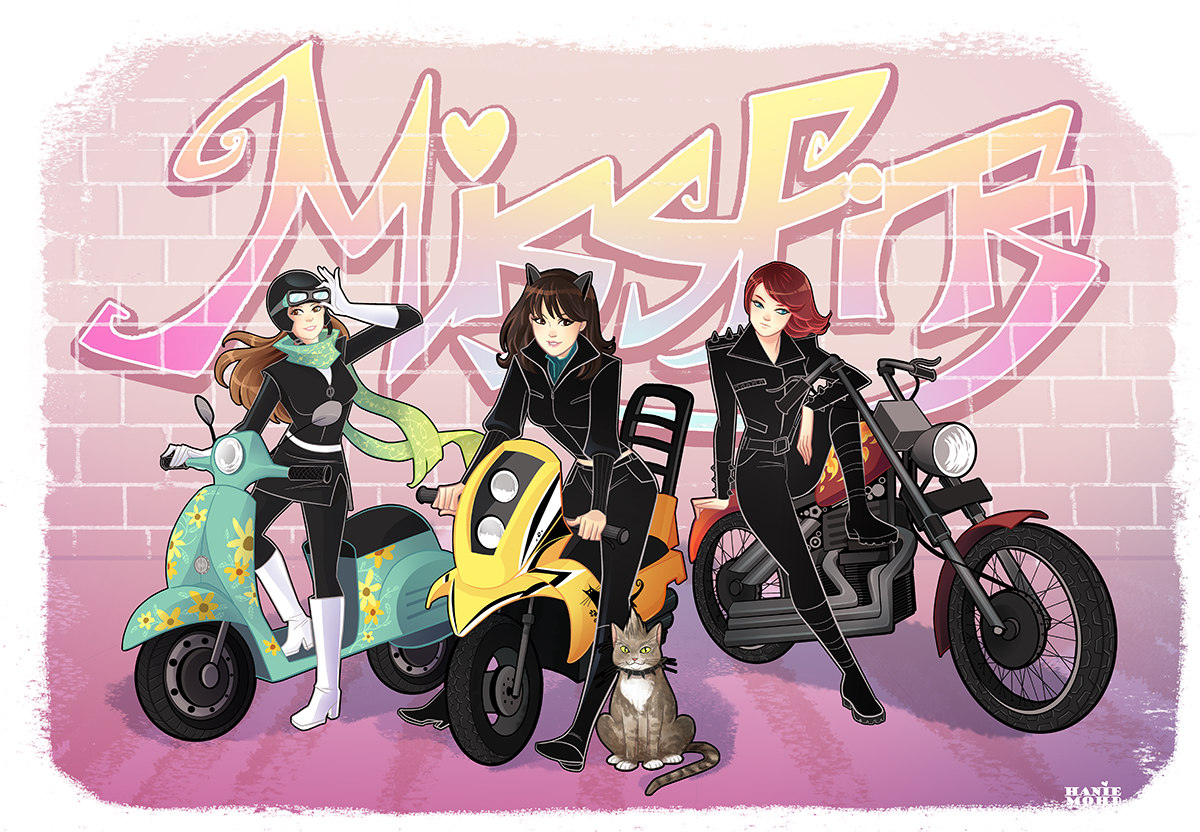 The Missfits Episode 22: Talking Kill Bill with Joe Keatinge
Happy belated Thanksgiving to everyone and welcome to December aka the season where no one wants to willingly be near a store or shopping center unless they absolutely have to be.
For this seasonal kick-off show, we've asked the writer of Shutter, Joe Keatinge, to join us to talk about one of Quentin Tarantino's finest films, Kill Bill. If you're looking to hear Joe talk about his book or the writing process, there's not much in here, but if you'd like to hear his awesome thoughts on Tarantino and this film, then this is exactly up your alley. It was a lot of fun to record and we hope you enjoy.
This week's show is only the topic sans recommendations, but that segment will be back soon enough, so bear with us.
The Missfits are:
Stephanie Cooke – @hellocookie
Mara Wood – @MegaMaraMon
Melissa Megan – @LissaPunch
The Missfits on Twitter – @The_Missfits
AND our email is podcast@the-missfits.com
Our amazing banner art is by HanieMohd and our theme music is by Eryn Young.