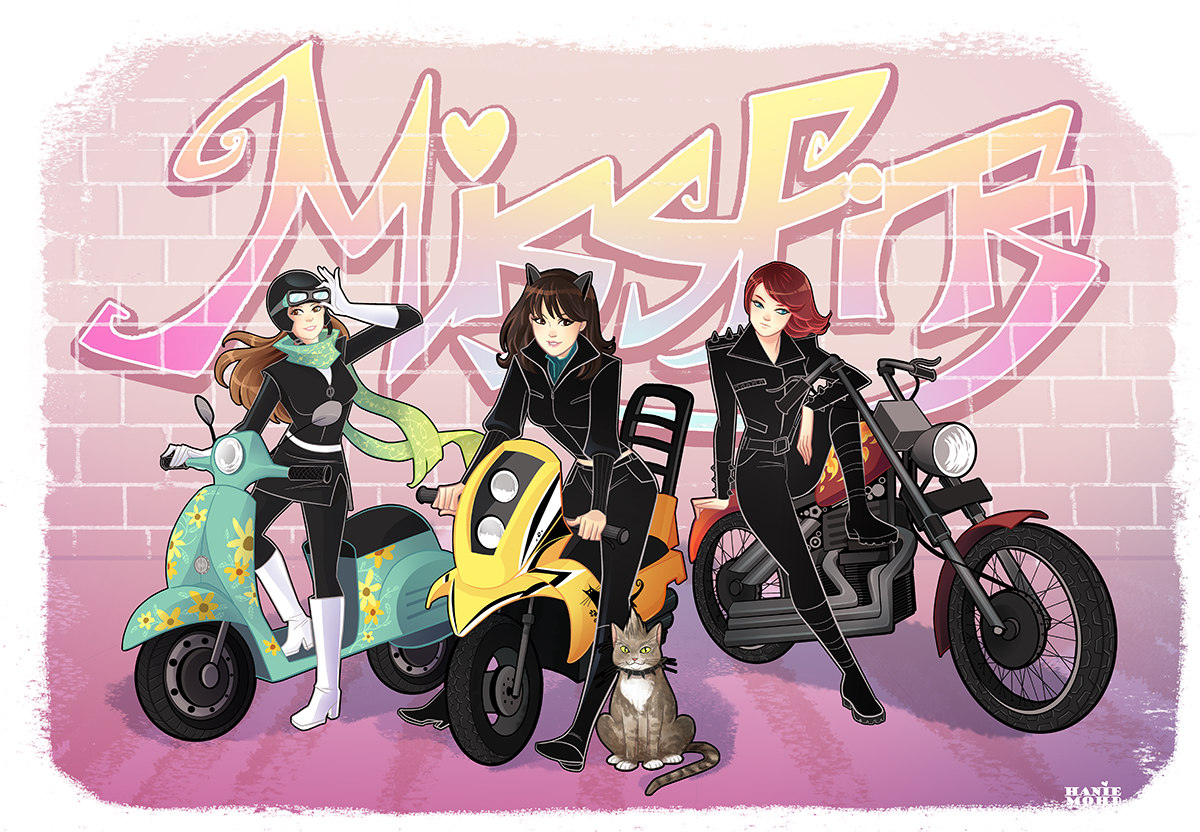 The Missfits Episode 20: Sailor Moon and Fighting Evil By Moonlight
Mara takes over hosting duties for another week and is joined by guest Missfits Nikki Alfaro and Maria Norris to talk about the one named Sailor Moon.
In the first half of the show, the ladies discuss some of their favourite things in the Recommendations segment. Their choices include: Puella Magi Madoka Magica, Revolutionary Girl Utena, Lunar Chronicles, Chaos Walking, Bookishbelle.com and Android Netrunner.
Break music: https://www.youtube.com/watch?v=X6_RZhh44NY (OBVIOUSLY)
Ending music: https://www.youtube.com/watch?v=h8TWC2pNiuc
The Missfits are:
Stephanie Cooke – @hellocookie
Mara Wood – @MegaMaraMon
Melissa Megan – @LissaPunch
The Missfits on Twitter – @The_Missfits
AND our email is podcast@the-missfits.com
Our amazing banner art is by HanieMohd and our theme music is by Eryn Young.