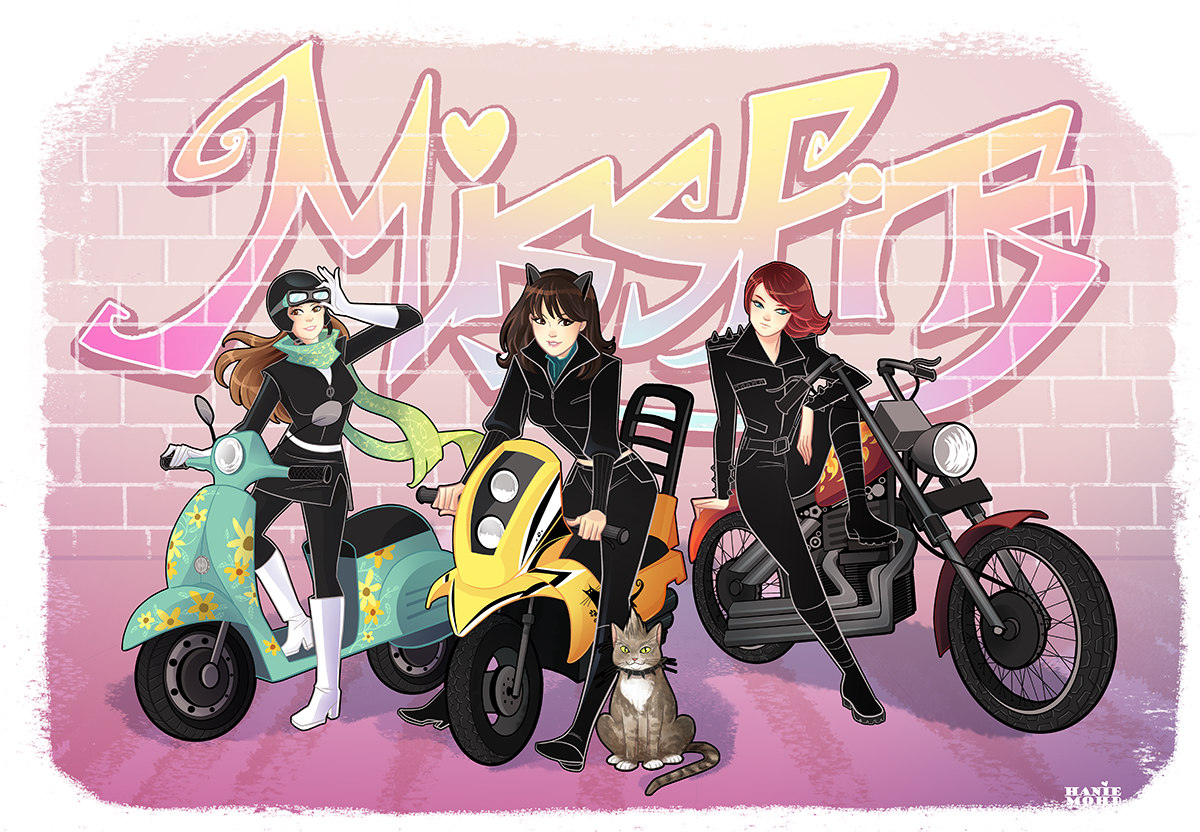 The Missfits Episode 19: Winter Soldier and Dafna Pleban
What is this? Our 7th or 8th show in a row? The Missfits are on a roll! The latest podcast is all about Marvel's second Captain America film, The Winter Soldier. Stephanie, Mara and Melissa are joined by very special guest, Boom! editor Dafna Pleban to talk all about Steve, Bucky, Natasha and more in the second half of the show.
In the first (brief) portion of the show though, the girls (sans Dafna) discuss their favourite things since they last podcasted. Each gal picks one thing to talk about and those recommendations are: Low by Rick Remender, Uzumaki by Junji Ito, and Yes Please by Amy Poehler.
Break music: https://www.youtube.com/watch?v=vsrd1z-Ufuo
Ending music: https://www.youtube.com/watch?v=famBwc5cAk0
The Missfits are:
Stephanie Cooke – @hellocookie
Mara Wood – @MegaMaraMon
Melissa Megan – @LissaPunch
The Missfits on Twitter – @The_Missfits
AND our email is podcast@the-missfits.com
Our amazing banner art is by HanieMohd and our theme music is by Eryn Young.