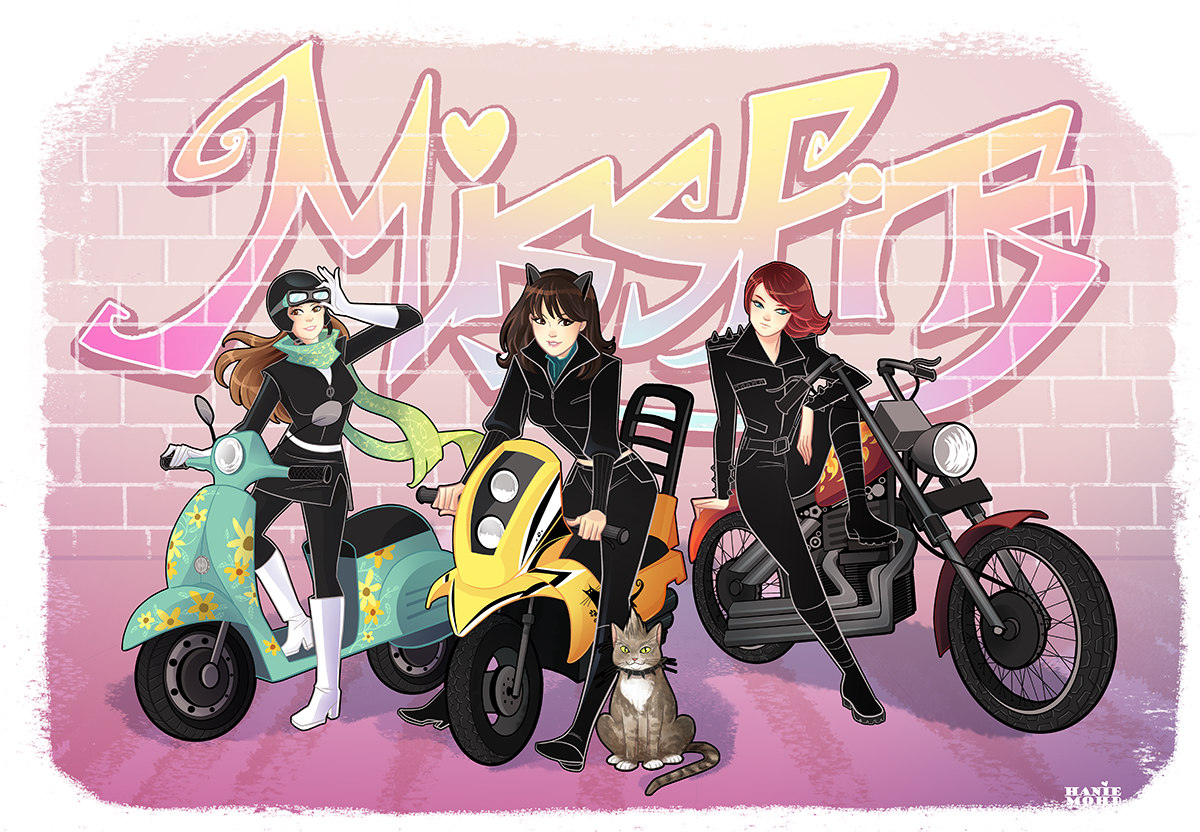 The Missfits Episode 1: Getting Educated on She-Hulk
Thanks to everyone asking about a podcast featuring the ladies from our Women in Comics show, a new podcast is debuting today on the site. That podcast is The Missfits, featuring your hosts: Stephanie Cooke, Mara Wood and Melissa Megan, who you might be familiar with in varying degrees from around the site.
This new podcast is a geek centric podcast focused on all things geek, including comics, video games, TV shows, movies, books and more, but all from the perspective of female fans (that's us!).
On our first show, our main topic that takes place in the second half of the show is She-Hulk. The ladies got educated on the green amazon and do a little roundtable discussion on the character and some of the books that she's featured in.
Additionally, the ladies give out some recommendations for things you should be checking out, including The Bunker, The Wolf Among Us, Nisekoi, Shiro Cosmetics, Arrow, The Shining Girls and more.
Stay tuned for more information on us… we'll be updating our next podcast page with info on our new feed channel that you can subscribe to. For now, we'll be a part of the Talking Comics channel, so we hope you enjoy us enough to check out what's to come.
The Missfits are:
Stephanie Cooke – @hellocookie
Mara Wood – @MegaMaraMon
Melissa Megan – @LissaPunch
AND The Missfits are on Twitter @The_Missfits