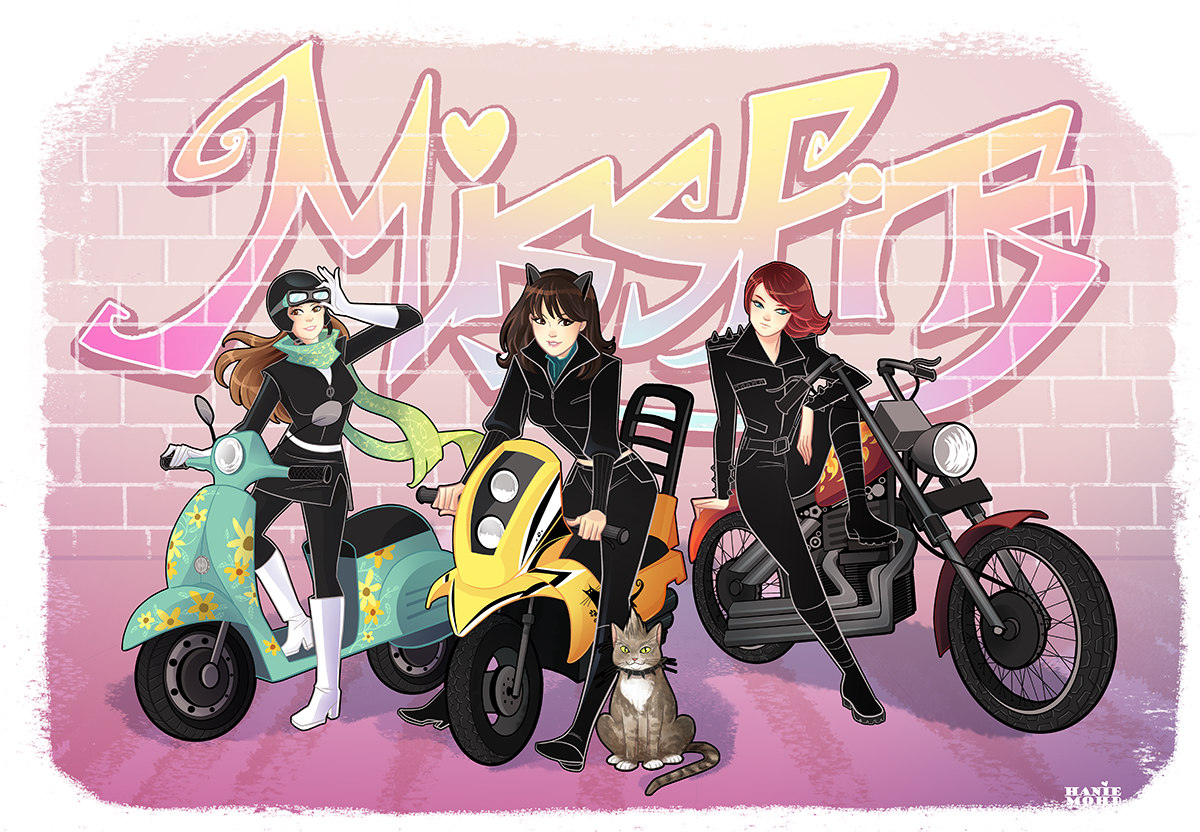 Episode 2: The Wonderful World of Warren Ellis | A Talking Comics Podcast
We've made it to the second episode of The Missfits and this show is dedicated to creator Warren Ellis and his works. The second half of our show is spent talking about some of his works such as Transmetropolitan, Freak Angels, Nextwave, Iron Man: Extremis, Planetary, Gravel, Red and more.
If there's something that we should've read or anything else you want to add on about Warren Ellis, make sure you join us in the forums on our personal board.
Before we get to the topic though, we discuss some big news that happened, like Eric Stephenson's big Direct Market speech at ComicPROS, Paul Levitz becoming a part of BOOM Studios and of course, Warren Ellis' new book at Image.
We also sound off on a few things that we've each been enjoying since the last show and those things are: Hannibal, Freak Angels, Phantom Thief Jeanne, K, Arrow, Guacamelee and BattleBlock Theater.
Just in case you're wondering what madness is playing during our little mini-break in between segments, it's the secret level music from BattleBlock Theatre. Just so you know what you're getting yourself into if you decide to play the game.
Please make sure you're subscribing to our new feeds as we're not just a part of the Talking Comics feed and iTunes subscription anymore. Your support means a lot to us and we can't wait to see all of you wonderful people on our subscribers feed.
The Missfits are:
Stephanie Cooke – @hellocookie
Mara Wood – @MegaMaraMon
Melissa Megan – @LissaPunch
AND The Missfits are on Twitter @The_Missfits