With 13 seasons and fun, diverse storytelling, this Canadian historical police procedural deserves to be your next binge watch.
In the myriad of British detective dramas, London Kills manages to give viewers a compelling narrative that doesn't stray too far from the formulaic genre.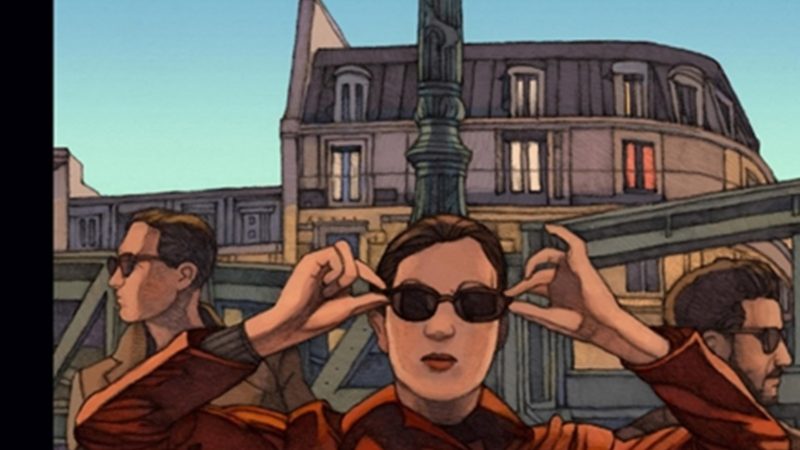 The Awkward Squad is a solid police procedural novel with an interesting, interwoven plot and a satisfying ending. It's a unique take on a familiar genre!