Bob Odenkirk transforms into a believable action star, his performance and the expert fight scenes uplift a standard storyline.
The beauty of Hobbs & Shaw is how you don't need to have seen any of the past Fast & Furious movies to follow along and enjoy.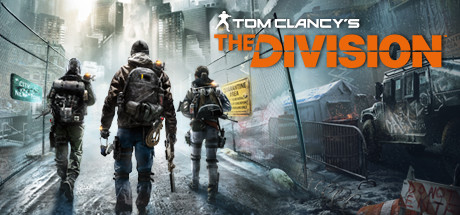 The Division heads to streaming thanks to a Netflix accquisition.