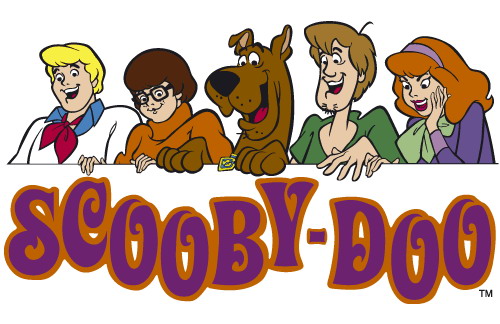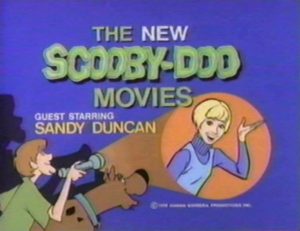 iTunes Download
Google Play Download
Hosts: Amelia (@FatalAmelia) and Billy (@thebillyseguire)
Air Date: 2016/06/07
It's time for Scooby Dos or Scooby Don'ts! An oddly specific podcast that painstakingly goes through all Scooby Doo media for those to Scooby Do absolutely, or Scooby Don't under any circumstance.
Mystery 34 of Scooby Dos or Scooby Don'ts guest stars Sandy Duncan. The gang is off on an adventure in the Hollywood Hills and Daphne gets her big break as Sandy Duncan's stunt double! Do movie studios typically have mountains and ancient pyramids inside of them? Something seems a little strange here. And that's even before Jekyll and/or Hyde even makes an appearance!
New mysteries every Tuesday and Friday!