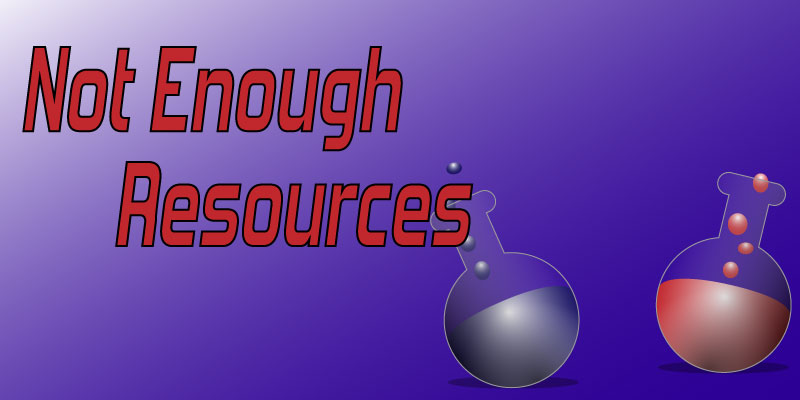 Hold on to your hype it is time for the latest episode of Not Enough Resources! We have a lot of cool things in the work, so keep an eye on Rogues Portal and follow us on Twitter @NERPodcast! As always send us your comments and suggestions! You can subscribe to Not Enough Resources on iTunes or Google Play.
Firsts things first, next week we will be hosting the first ever Not Enough Resources Game Night! On September 27th at 8PM EST we will be playing StarCraft II. StarCraft II is a free to play PC title that can be downloaded here. Watch Rogues Portal next week for all sorts of fun articles to get you started with the esports phenomena. We look forward to seeing you online!
Now Playing:
Dylan settles into Gold for Competitive Overwatch, but that takes a quick back seat. Dylan has a million questions about everyone's favorite webslinger and Ryan is happy to fill him in with answers.

News:
Nintendo Switch Online launched just a few days ago, and already there have been some big questions raised about the service. The biggest thing? Cloud saves getting erased if you subscription lapses, and NES emulation on the system.

Competitive Corner:
Dylan shares the hype for the Cloud9 victories in the NALCS as the team travels to South Korea to prepare for Worlds, and Ryan breaks down some Serral play from WCS Montreal.