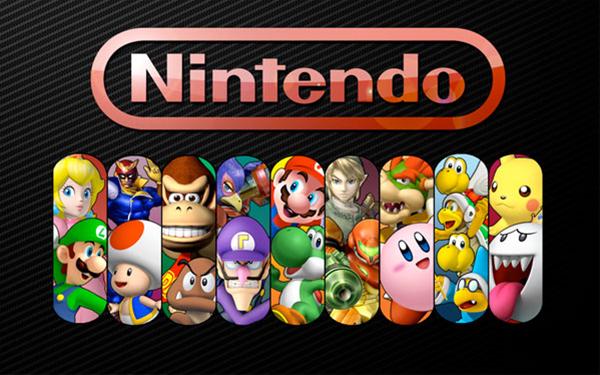 It looks like Nintendo is thinking about branching off its company in the direction of movie content.
The Japanese videogame maker said it has yet to decide on the details, but has chosen to focus on film making as an area for future investment and expansion. Company spokesman Makoto Wakae said the project could result in a cinema release or a DVD in the next two or three years.
Nintendo reported a $216 million loss for January-March, bigger than that reported last year with a 61% drop.
WiiU sales have lagged since the console's release and films could revive interest in the company's franchises. Dr. Serkan Toto, CEO of Tokyo based game industry consultancy Kantan Games, suggested Nintendo isn't interested in producing live-action movies and is leaning towards animation.
Are there any Nintendo franchises you'd like to see on the big screen? Tweet @RoguesPortal and let us know!