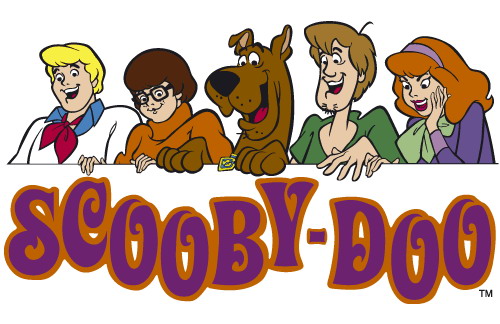 iTunes Download
Google Play Download
Hosts: Amelia (@FatalAmelia) and Billy (@thebillyseguire)
Air Date: 2016/09/13
It's time for Scooby Dos or Scooby Don'ts! An oddly specific podcast that painstakingly goes through all Scooby Doo media for those to Scooby Do absolutely, or Scooby Don't under any circumstance.
Mystery 59 of Scooby Dos or Scooby Don'ts takes place in the one and only Camelot! But the gang doesn't leave mainland USA to visit it… you know what that means! A castle brought to America brick by brick! This castle was brought over by Shaggy's uncle, Mister Shagworthy. He brought more than just a castle over though. He brought the ghosts of Merlin the wizard and the Black Knight over too. Wait. Magic? Black Knights? This is sounding an awful lot like season one of Scooby Doo, Where Are You! Does that mean we enjoy it? Tune in to find out!
To pay tribute to this sect of Scooby Doo history, Billy is introducing the Dynomutt Minute, in which he has one minute to cover what happened in the adjoining Dynomutt episode. Sometimes the Scooby gang shows up, but sometimes it's just a Batman-esque hero with his clumsy robot dog. Should be a frantic fun time!
New mysteries every Tuesday and Friday!