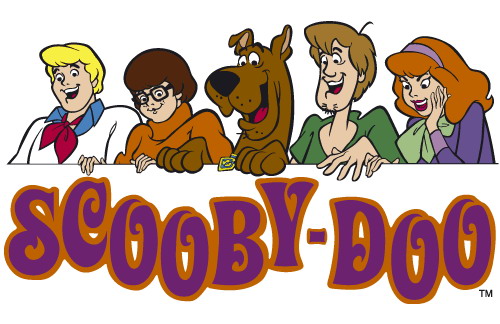 iTunes Download

Google Play Download
Hosts: Amelia (@FatalAmelia) and Billy (@thebillyseguire)
Air Date: 2016/07/26
It's time for Scooby Dos or Scooby Don'ts! An oddly specific podcast that painstakingly goes through all Scooby Doo media for those to Scooby Do absolutely, or Scooby Don't under any circumstance.
Mystery 47 of Scooby Dos or Scooby Don'ts guest stars are Jeannie and Babu. You know, Jeannie, from 'I Dream of Jeannie'. She's here from her own Hanna Barbara show and it SO doesn't work with Scooby Doo. Why put in a being that proves magic is real in a show that's meant to show that magic is never real and to always be skeptic! Genies and this just don't mesh!
New mysteries every Tuesday and Friday!