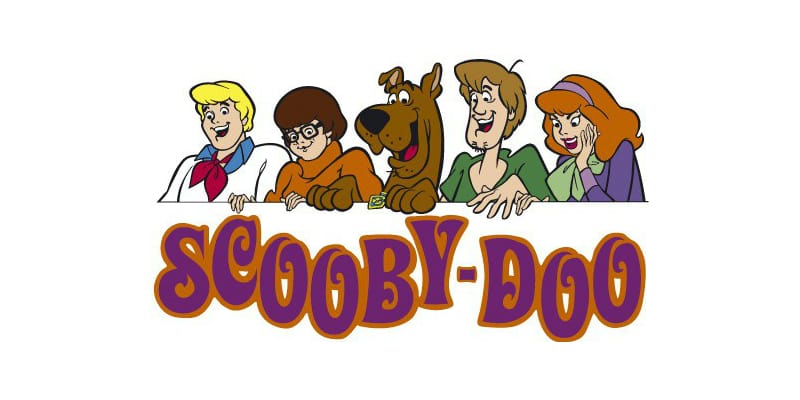 iTunes Download
Google Play Download
Hosts: Amelia (@FatalAmelia) and Billy (@thebillyseguire) with special guest host Michael Walls-Kelly (@MWallsk)
Official Twitter: @scooby_dos
Air Date: 2017/06/16
Mystery 135 of Scooby Dos or Scooby Don'ts is the absolute last episode of the Richie Rich and Scooby Doo and Scrappy Doo Too Show! Hallelujah! Billy and Amelia survived the darkest of the dark years of Scooby Doo! To celebrate the last episode of the worst of the worst, they brought back a special guest host: Michael Walls-Kelly joins them to discuss bi-plane racing, a cave dwelling Bigfoot, and how Fred is more than likely been drafted in the army and that's why he's not around!
Now, let's all take a collective sigh of relief that it's finally done!
Feeling generous? Rate and review us on iTunes! Any little bit helps!
New mysteries every Tuesday and Friday!