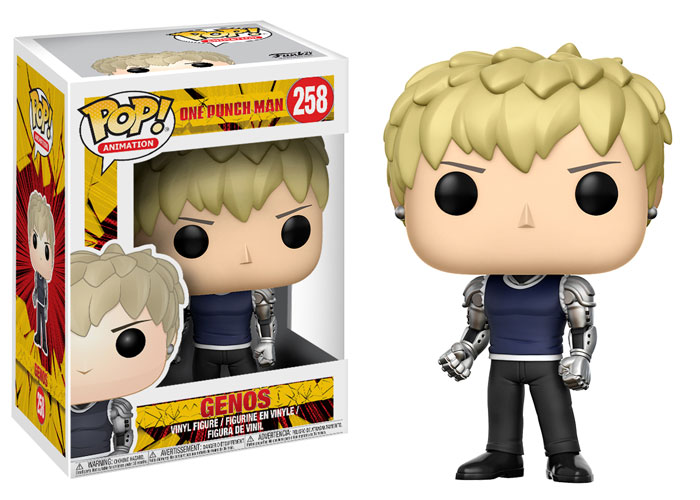 This week for Funko Friday I will give you a round up of all the amazing new Funko Pop vinyls they have to offer! This year there have been tonnes and tonnes of new Funko Pop have been released and there is no sign of them stopping. I honestly believed that the Funko"s that were unveiled at the Toy Fair was what we're going to see come out all year long, but alas more characters are being created, and I cannot wait to see what else they have to offer, but until then here is what you can expect to come out very very soon!
SDCC Exclusives: Cartoons
A huge amount of our cartoon favourites are given the Funko Pop treatment and are all SDCC Exclusives. We have Ren & Stimpy – Happy, Happy, Joy, Joy 2-pack, Teenage Mutant Ninja Turtles – Baxter Stockman, Catdog – Flocked Catdog. I'm personally looking forward to the Mint Berry Crunch Funko Pop as well as The Coon!
Parks & Recreation
NBC's hit sitcom Parks and Recreation is now joining the Funko family. The characters include government-hating Ron Swanson, the over-achiever Leslie Knope, shoe-shiner Andy Dwyer, Pawnee's famous miniature horse Li'l Sebastian, and the dry, sarcastic April Ludgate. You can also collect Bert Macklin who is an exclusive to Hot Topic.
SDCC Exclusives: Super Heroes
We're also receiving SDCC Superhero exclusives which include Gwenpool with Selfie Stick, Red She-Hulk, Captain America (Bucky Cap) and Tony Stark (holding helmet). The Gwenpool Funko Pop is really cute and I might buy it. I also love the choice of colour for the She-Hulk Funko Pop.
One Punch Man Funko Pops
One Punch Man is one of my favourite all time anime so I was really excited when I found out they were making a Funko line of the characters!! We have a Saitama Funko Pop as well as Genos the leader of the Dark Matter Pirates Lord Boros. I'm definitely getting Saitama and Genos when they hit the stores!
SDCC Exclusives: Scott Pilgrim vs The World
Funko Pop are releasing more Scott Pilgrim vs The World pops for all you die hard fans out there! You can now collect Scott with Sword of Destiny, Nega Scott and Roxy Richter.
SDCC Exclusives: Star Wars
You would think that all the Star Wars characters would be done but here we are again with even more characters to add to your never ending Star Wars Funko Pop collection! You can now collect Bodhi Rook, Combat Assault Tank Trooper, 6″ Supreme Leader Snoke (Glow-in-the-Dark) and Holographic Princess Leia & R2-D2.
Animated Batman Funko Pops
You can now order the new wave of Batman: The Animated Series Pop's that were announced at the London Toy Fair! You can collect all the villains such as Clayface, Bane, Phantasm, Catwoman, Scarecrow, and Robot Batman!
The Lion King Funko Pops
It'll be the Lion King's 23rd Anniversary and the good people of Funko Pop want to celebrate the occasion by releasing to new Lion King Funko Pops!! Rafiki holding baby Simba is joining the Funko family. In addition, we have Simba wearing a leaf mane. The Simba Funko Pop is really cute! I think I'll might get it!