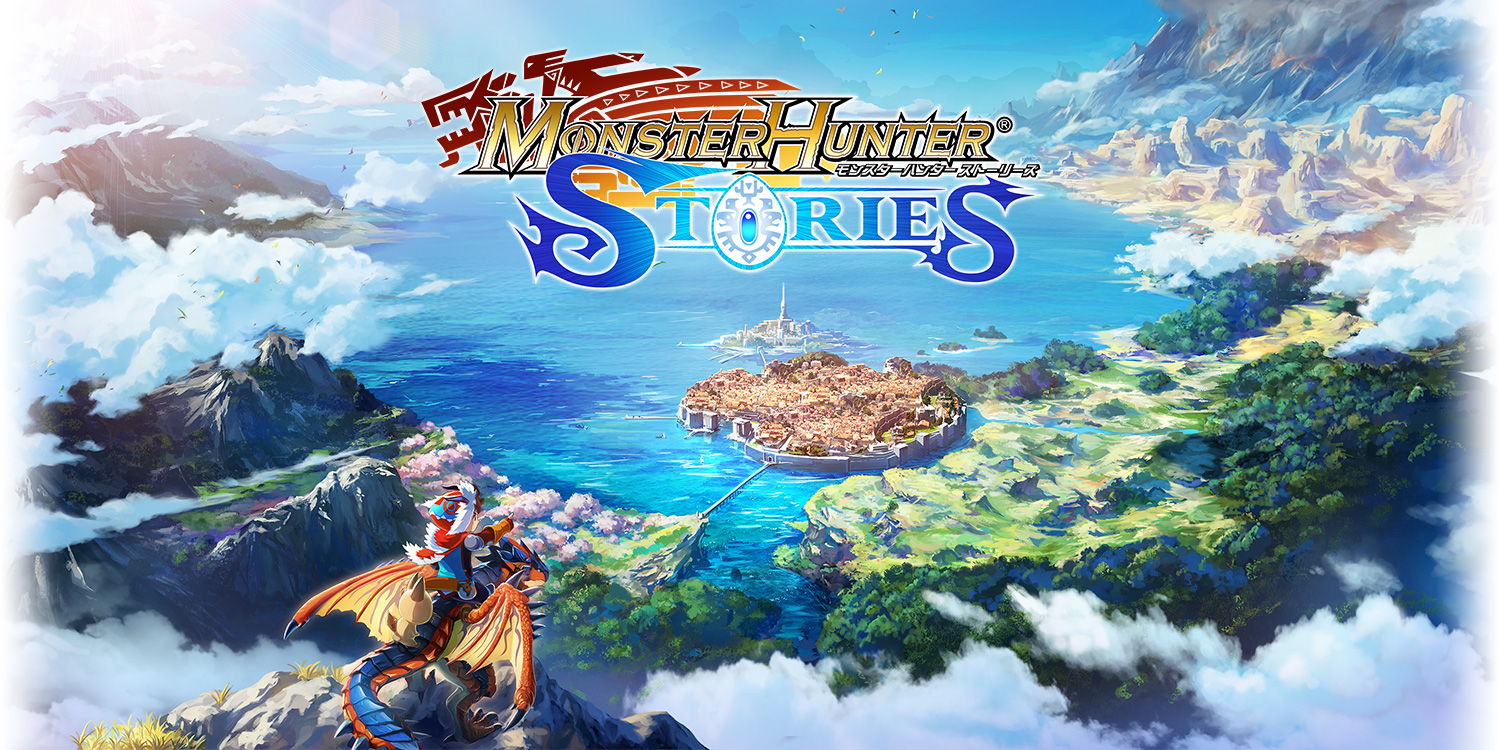 Earlier this year, when Capcom announced its turn-based, RPG, spin-off of the Monster Hunter series (titled Monster Hunter Stories), they revealed that it would release three Amiiboo alongside the game's October 8th Japanese launch.
They've now announced a second wave of three different Amiibo coming on December 8th. According to Capcom, you'll be able to swap the different riders with their monsters to create your own combos.
The news is bittersweet for those of us in the west though, as Monster Hunter Stories has yet to be confirmed for a western release. There is good news for Monster Hunter fans though: Monster Hunter: Generations will launch next week on July 15th.
What do you think about the Monster Hunter amiibos? Super awesome, or waste of money? Tweet us at @RoguesPortal and let us know!