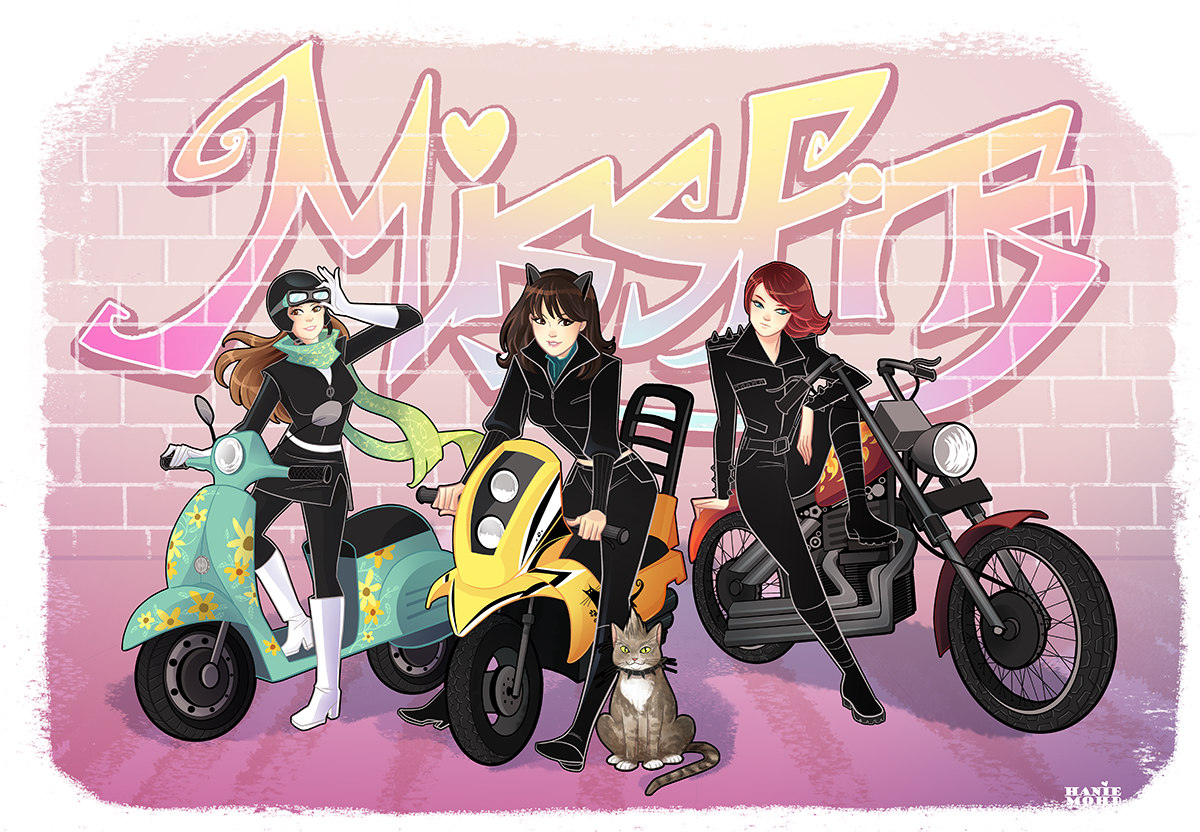 The Missfits Episode 89: The Hogwarts Sorting Show
We're back and on this week's show we're going to be sorting fictional characters into Hogwarts Houses. The characters we're sorting aren't from the Harry Potter verse, they're just from the general fictional populous.
We pick characters that YOU sent in as well as a few that we wrote down and do our best to justify our responses. WE HOPE YOU ENJOY IT. Next time we'll be back with a topic, topic as well so stay tuned for more.
We have some more recommendations for you as well and a few of them are: Animaniacs, Bylines and Bracelets (Or How Lois Lane Fell In Love With Diana of Themyscira), X-Men: Apocalypse, Agents of SHIELD S3.
Break Music: Harry Potter Theme
The Missfits are:
Stephanie Cooke – @hellocookie
Nikki Alfaro – @IAmAsianBatgirl
AND our email is podcast@the-missfits.com