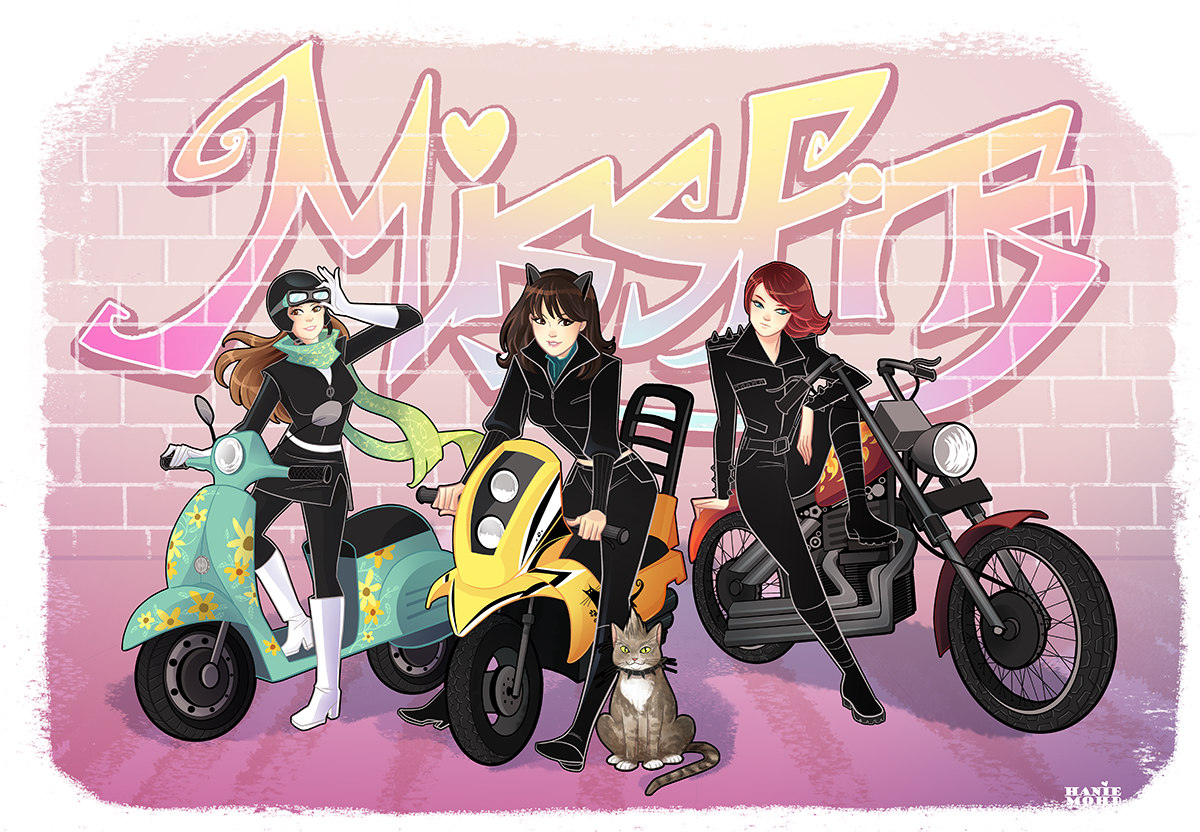 The Missfits Episode 88: Characters We Love to Hate
UPDATE: we're having a few technical difficulties this morning, but you can check out the podcast here in the meantime!
It's All New, All Different Missfits! But for short, let's just go with The Missfits. We're back from our mini hiatus and things have changed up a bit. Melissa is off doing awesome new podcast things and Mara is writing up a storm so we have a new team on board for you: Stephanie, Nikki Alfaro, and for this week, we're joined once again by Kara Szamborski.
This week's topic on the podcast is "characters you love to hate and hate to love" and we're pretty excited about this one. We each have a list compiled of some of our favourites to discuss and some of yours too.
We also get into recommendations early on in the show and here are a few of things we're currently loving: the leaked Riverdale trailer, Monstress by Marjorie Liu and Sana Takeda, Goldie Vance, Welcome Back, Cautionary Fables and Fairy Tales, Orphan Black S4, Black Magick Vol. 1.
Break Music: Yeah Yeah Yeahs – Gold Lion
End Music: The Kills – Pull A U
The Missfits are:
Stephanie Cooke – @hellocookie
Nikki Alfaro – @IAmAsianBatgirl
AND our email is podcast@the-missfits.com