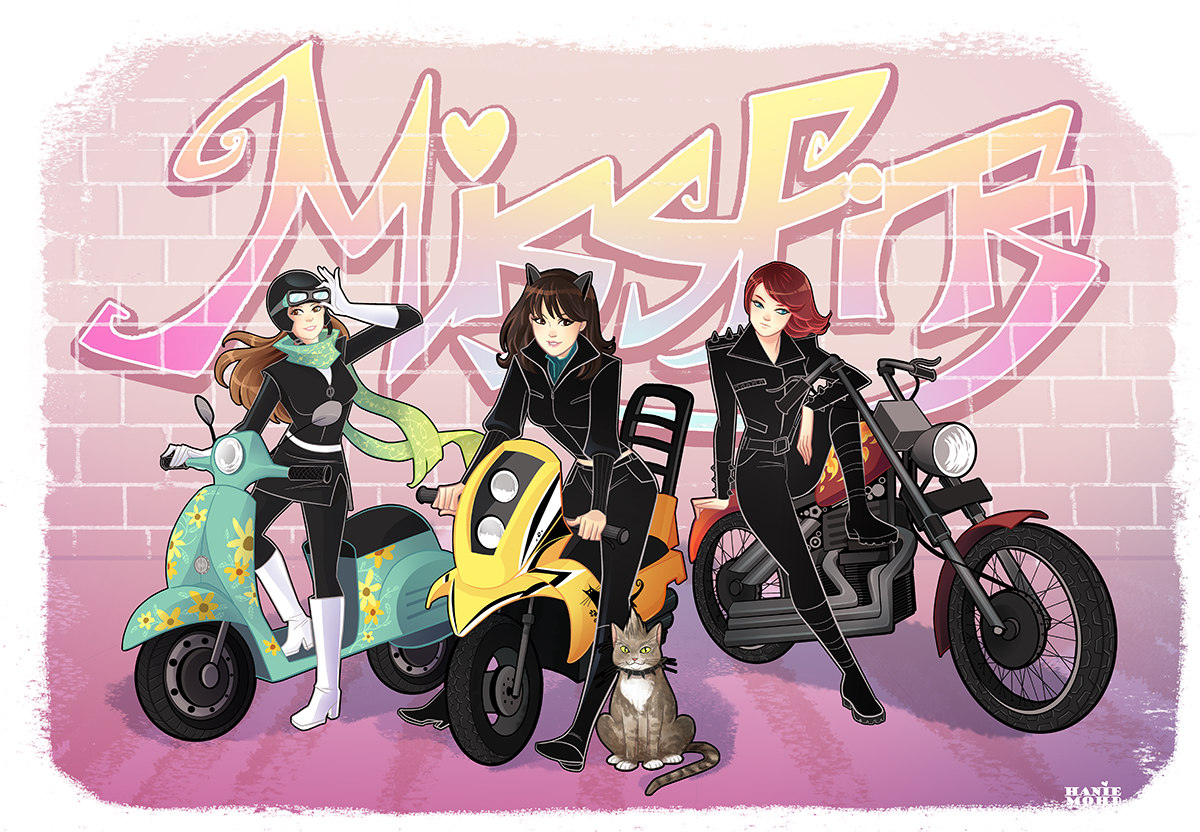 The Missfits Episode 58: Mochi Things, Lois Lane: Fallout and The Hourglass Factory
A new week featuring a whole ton of recommendations from us and all of you! Check out the complete list below. Keep in mind that the next episode will be BOOK CLUB!!!! We'll be talking about Wytches by Scott Snyder and Jock.
Recommendations:
The West Wing, The Hourglass Factory, The Butterfly Mosque by G. Willow Wilson, Strobe Edge manga by Io Sakisaka, Rat Queens #11, Welcome Back #1, Black Canary #3, Mochi Things, Pizza Party, Lois Lane: Fallout by Gwenda Bond, UnREAL.
Listener Recommendations:
Emet Comics (@Justdrewvg), Giant Days comic and Power Up comic (@WGMABPD), #GiantDays, #PowerUp and #WelcomeBack (@ashleyjperna), Starve by Brian Wood (@liberalbastion), Stand Still, Stay Silent (@MarySew), Cruddy by Lynda Barry (@ocrush), Heathen by Natasha Alterici (toxicsooner).
Links:
End Music: Gin Wigmore – Kill of the Night
The Missfits are:
Stephanie Cooke – @hellocookie
Mara Wood – @MegaMaraMon
Melissa Megan – @LissaPunch
Maria Norris – @MariaWNorris
The Missfits on Twitter – @The_Missfits
AND our email is podcast@the-missfits.com
Our amazing banner art is by HanieMohd and our theme music is by Eryn Young.