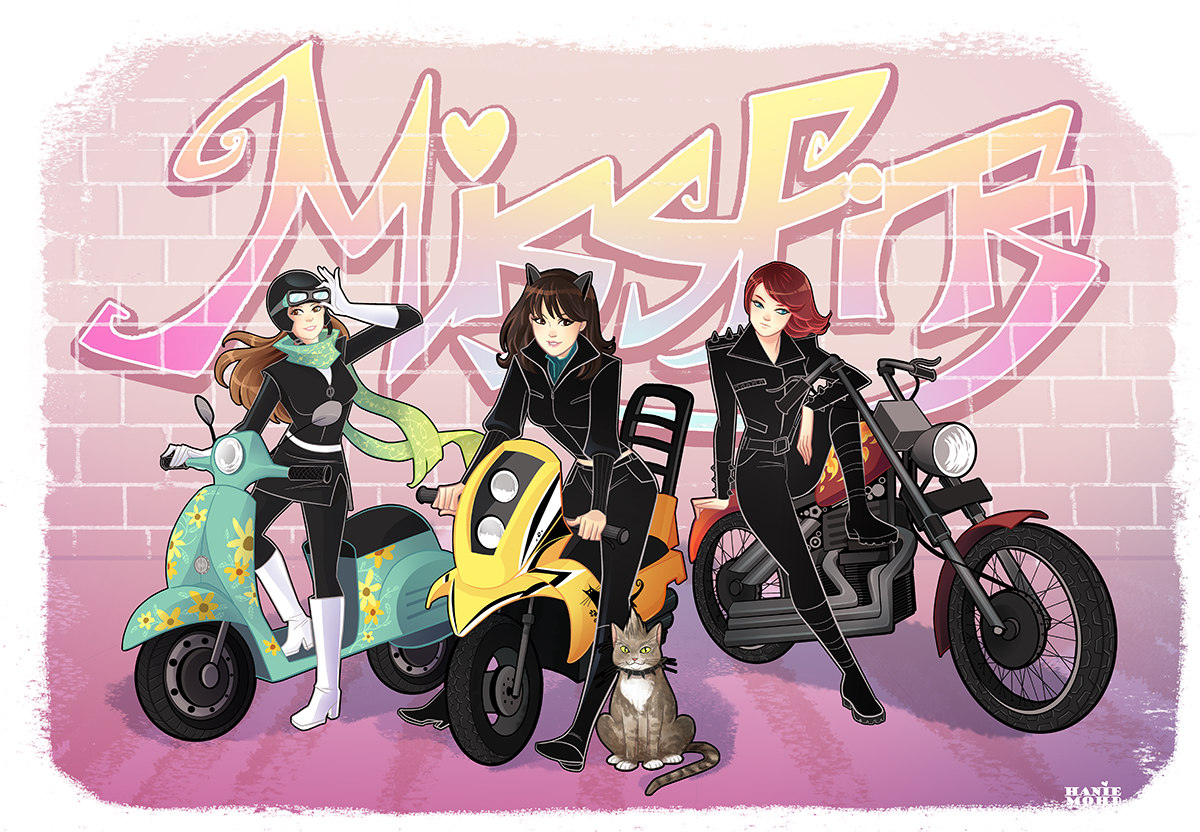 The Missfits Episode 57: The Star Trek Movies
Maria, Melissa and Stephanie are joined by the wonderful Klingon Pop Warrior aka Jen Usellis to discuss Star Trek… THE MOVIES! Stephanie doesn't do her homework so she moderates the show as the other ladies go through their love of the franchise.
A BIG happy birthday to our co-hostess with the mostest, Mara Wood, who was absent from the show because she forgot about her birthday and the subsequent birthday party that was planned for her. We, however, did NOT forget so Mara… have an AMAZING day!
End Music: Love is a Battlefield (Klingon Version) by Klingon Pop Warrior
The Missfits are:
Stephanie Cooke – @hellocookie
Mara Wood – @MegaMaraMon
Melissa Megan – @LissaPunch
Maria Norris – @MariaWNorris
The Missfits on Twitter – @The_Missfits
AND our email is podcast@the-missfits.com
Our amazing banner art is by HanieMohd and our theme music is by Eryn Young.