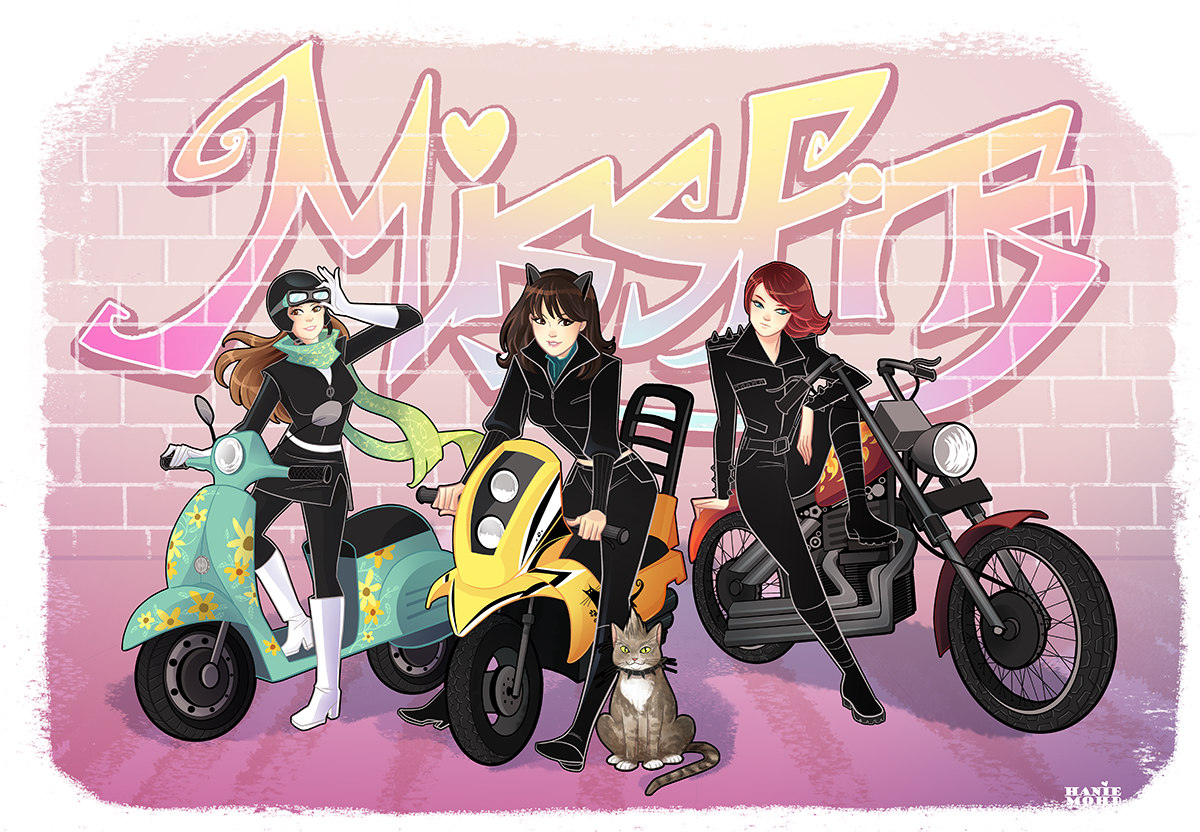 The Missfits Episode 29: The Martian Book Club
Mara heads up a discussion with Stephanie about Andy Weir's The Martian, a very interesting look at the life of a man trapped on Mars. Keep in mind that this episode does contain spoilers regarding the book so if you do not want it ruined for you, make sure you read it before listening.
Throughout the conversation, the ladies answer questions from Twitter, the forums and straight from the LIVE Google Hangouts Q&A panel. Keep in mind that this episode was LIVE, which means that the podcast quality will not be entirely up to snuff in comparison to the last little while, so please forgive us. We wanted to make the podcast accessible for all though, so that's why we still attempted it.
And as an unrelated sidebar, some of the songs that were mentioned were Paloma Faith – "Sexy Chick", Corinne Bailey Rae – "Steady As She Goes", Taylor Swift – "White Blank Page" and Adele – "Black & Gold".
Ending music: Shiny Toy Guns – "Major Tom"
The Missfits
are:
Stephanie Cooke – @hellocookie
Mara Wood – @MegaMaraMon
Melissa Megan – @LissaPunch
The Missfits on Twitter – @The_Missfits
AND our email is podcast@the-missfits.com
Our amazing banner art is by HanieMohd and our theme music is by Eryn Young.