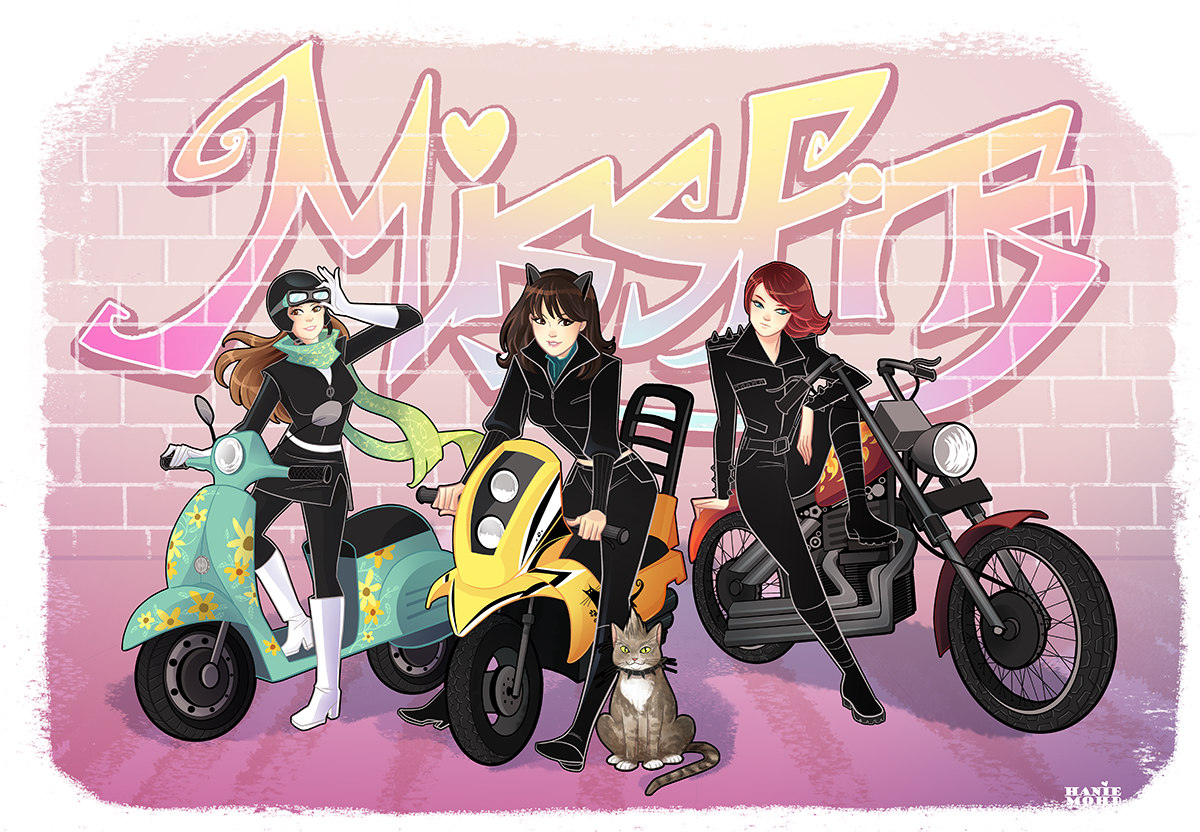 The Missfits Episode 28: Pokémon, Rambling and Listener Questions
Another week, another show and Stephanie is back to host the second episode of 2015. Melissa and Mara are on board along with special guest Missfit, Courtney Key. There's not too much of theme as we just take the time to answer as many listener questions as we can in the second half of the show. ALL THE QUESTIONS!
In the first half of the show, there is rambling… oh yes, there is rambling. There are also recommendations for you. They are below…
Recommendations: A Baby's First Book of Zombies, Muddy Max: The Mystery of Marsh Creek, Pride, Shutter, Star Wars #1, The Walking Dead comics, Broken Monsters.
Break music: Amy Winehouse – Back to Black
End music: April March – Chick Habit
The Missfits are:
Stephanie Cooke – @hellocookie
Mara Wood – @MegaMaraMon
Melissa Megan – @LissaPunch
The Missfits on Twitter – @The_Missfits
AND our email is podcast@the-missfits.com
Our amazing banner art is by HanieMohd and our theme music is by Eryn Young.