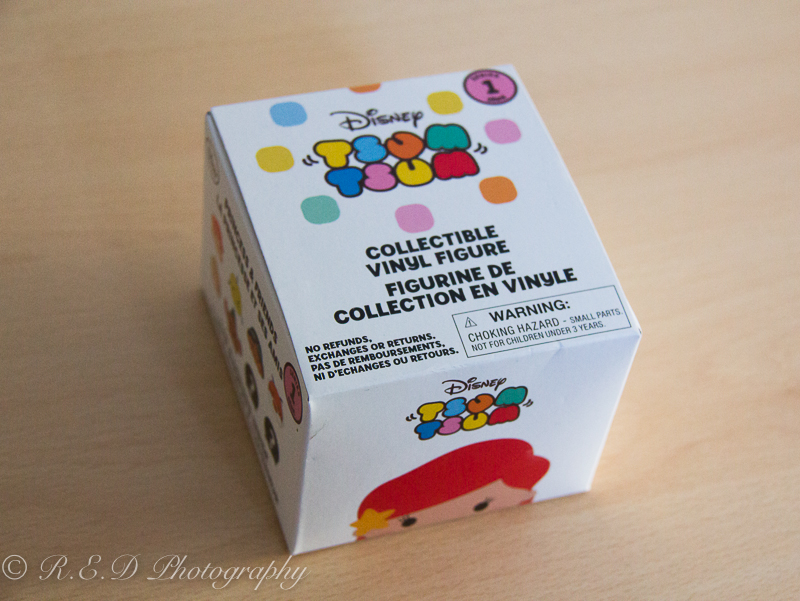 Today I'm bringing you a Tsum Tsum unboxing. I found this mystery box whilst in the Disney store and I couldn't wait to open. Tsum Tsum's are adorable and even though I don't really have a collection as per say I still find undeniably cute!!
What are Tsum Tsums?
Disney Tsum Tsum is the name of a range of collectible stuffed toys based upon popular Disney characters (including characters from the Disney-owned Star Wars and Marvel franchises). The name is derived from the Japanese verb tsumu meaning "to stack", because the toys are shaped like rectangles and designed to stack on top of each other, forming a pyramid shape.
Starting out as cute little plushies Tsum Tsum has broaden it's merchandise into cutlery, school bags and of course mystery boxes!! You can either get them as Tsum Tsum Mystery Stack Pack or you can get them in this form. Of course this form is made of solid material, slightly bigger in size to the usual mystery mini's and obviously their a lot more expensive!
This is a series one pack titled 'Princess and Friends' and there are 8 characters to collect all together. Those characters include;
Arial
Flounder
Jasmine
Rajah
Cinderella
Gus
There are also two other Tsum Tsum's to collect but their a mystery!! I've heard that Pascal is one of the other Tsum Tsum's however I have no idea who the other Tsum Tsum is. If you know please leave a comment below.
And I got….
FLOUNDER!!
I'm really happy that I got Flounder!! He's a very pretty Tsum Tsum. The colours are vibrant and there is not a scratch on her. There is a slight weight to her but she's a good size and doesn't take up hardly any space!!
Will I get another one?
Probably not. I'm really happy with my unboxing and I don't particularly want another one. I will keep my eyes peeled to see if a series 2 is going to drop in stores. Crossing fingers it'll be villain themed. Wouldn't mind an Ursella to sit next to my Flounder.